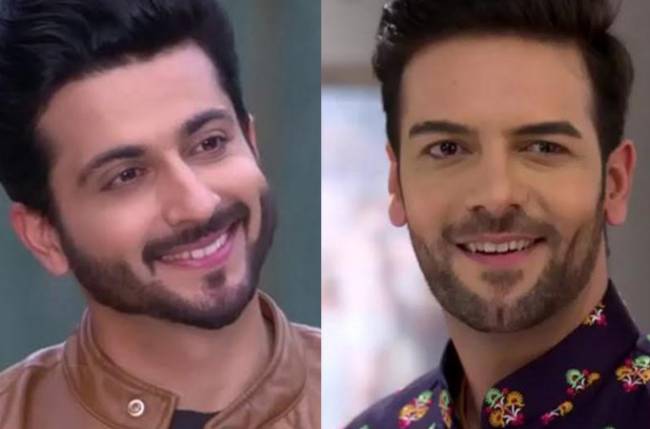 Karan challenges Prithvi for a Cricket match in Kundali Bhagya

Mumbai: Gear up to watch a big face off between Karan Luthra and Prithvi in Zee TV's Kundali Bhagya (Balaji Telefilms).
As we know, Karan (Dheeraj Dhoopar) has been trying hard to reveal Prithvi (Sanjay Gagnani)'s real face and stop Preeta from getting married to him since Karan has started loving her.
Now, in the coming episodes, Karan will challenge Prithvi for a Cricket match. And both Luthra and Arora family will also participate in the game.
What do you think about Kundali Bhagya?
Preeta, Sherlyn, Kareena Bua, Kritika and Mahesh will be a part of Prithvi's team while Sameer, Shrishti, Sarla, Rishabh and Rakhi will join Karan's team.
Who do you think will win? Which team are you cheering for? Share your answers by commenting below!