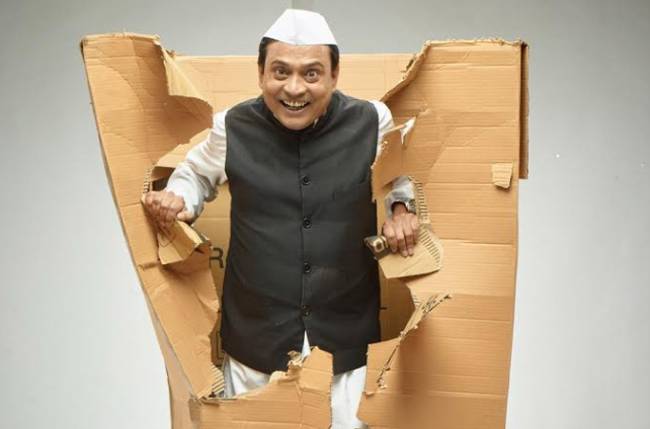 I admire Atal Bihari Vajpayee as a politician: Rajeev Nigam

Mumbai: Political satire is the kind of comedy that has recently gained popularity on television and allows audiences to laugh at their own miseries. Har Shaakh Pe Ullu Baithaa Hai is one such venture that portrays the political reality of our nation.
Comedian-turned-actor Rajeev Nigam plays the character of Chaitu Lal on the show, a corrupt politician who is running for CM in an imaginary state and portrays his madcap world. Excited to play a politician on the show, Rajeev revealed, "I have always admired Atal Bihari Vajpayee as a politician. Since my forte is political satire, I always got inspired by him. I would watch his speeches and try to imitate him. His work during his term is commendable – he endorsed India's right to defensive nuclear power, strived to bring India under veto and brought about various reforms in economic and foreign policy. He was one of the politicians in the nation that made promises and delivered them during his term."
The actor believes in entertaining the audiences and using the satire to fearlessly portray the few leaders who want to fill their pockets first and resolve the nation's issues later. Rajeev says that he does not wish to hurt anyone's sentiments, but at the same time, put forward the reality by doing what he does best – satirical comedy.