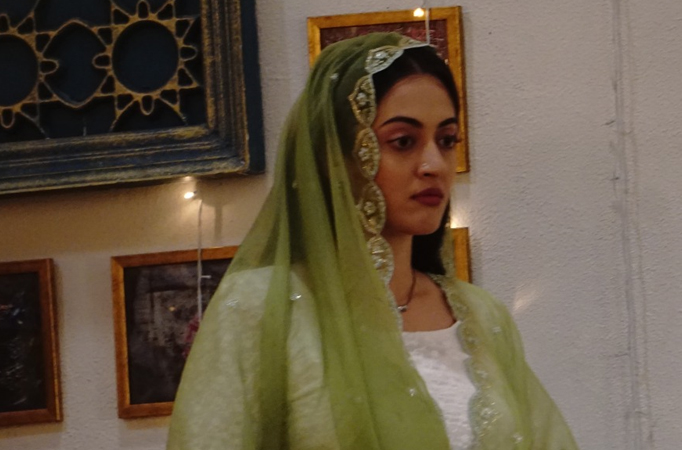 Rabb Se Hai Dua: Will Dua tell Haider about Ammi's secret?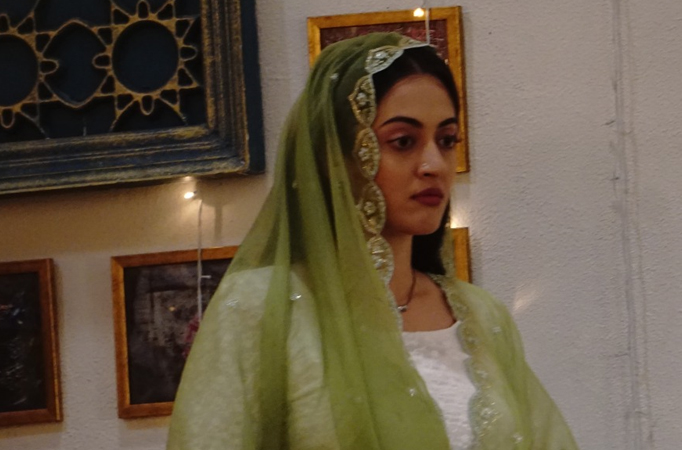 MUMBAI : Today's episode starts with Ghazal telling Haider that Ruhaan has beaten her up whereas Haider is shocked and he says that Ruhaan can never do such a thing. He tells her that any males of the Akhtar family can never hurt any women. Ghazal says to Haider that it's her fault that she thought of him as a friend. She tells Haider that Ruhaan doesn't respect you and calls you characterless.
Meanwhile Dua is going towards Haider's room but Gulnaaz stops her and takes her aside and hugs her and starts crying. She requests Dua to save Ruhaan from Ghazal but she also feels guilty for playing with Dua's emotion. Gulnaaz did this because Ghazal did what she had promised. In the room, Ghazal sees a knife and tells Haider that she doesn't want to live anymore but Haider takes it from her and yells at her. He calls the police but Ghazal snatches the phone and tells that people would talk about her. She tells him that he should punish his wife first because whatever is happening is because of Dua as she told Ruhaan that we are having an affair.
On the other hand, Dua tells Gulnaaz that to sort out this thing, she will tell Haider about Ammi's secret. In the room, Haider tells Ghazal that whatever is happening is because of Gulnaaz as she manipulated Dua. She hugs Haider and says that Ruhaan did exactly what Dua wanted.
Produced under Prateek Sharma's Studio LSD, "Rabb Se Hai Dua" features Aditi Sharma, Karanvir Sharma, Richa Rathore, Nishigandha Wad, Sheela Sharma, Simron Upadhyay, Sandeep Rajora, Saarvie Omana, Melanie Nazareth and Shalu Shreya. It airs on Zee TV.