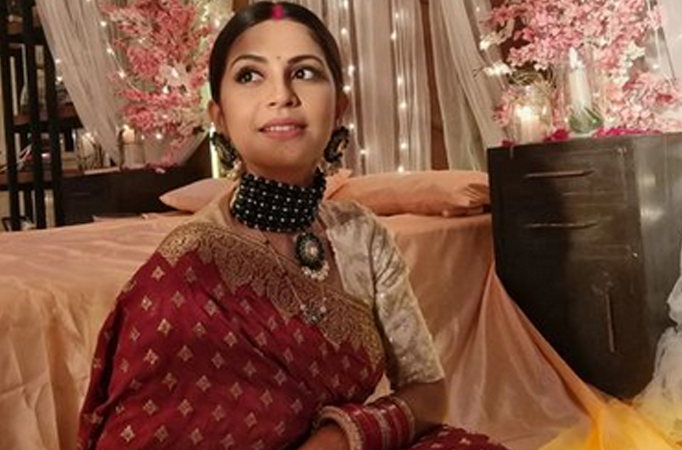 Who is Megha Chakraborty aka Imlie from StarPlus's Imlie sympathizing with on the sets of the Show?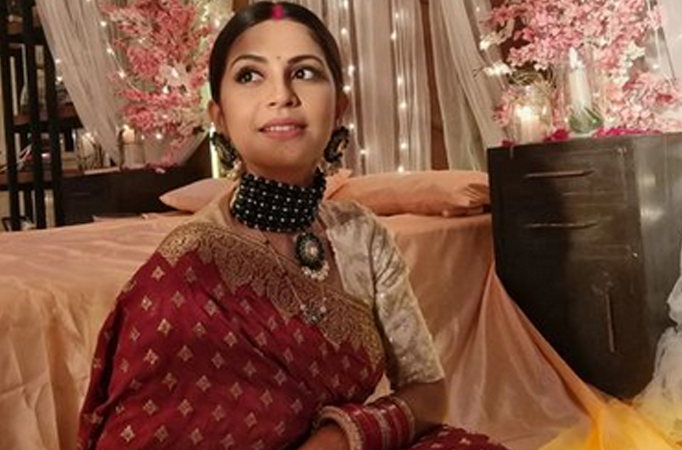 MUMBAI : Tvmag is back with another BTS update from the show. Megha Chakraborty and Seerat kapoor aka Imlie and Chini respectively, are being loved by the audience for their performances on the show. Karan Vohra does a great job playing Atharva.
It is always fun to know what happens off camera on our favorite shows. Recently, Megha Chakraborty posted a video where in Hemant Thatte is trying to click a picture of himself and he looks embarrassed to see he was being recorded.
Megha shared this funny video with the caption, "bechaare ki koi photo kheench do"
The actress sympathized with the actor struggling to click a picture.
Meanwhile on the show, Atharva and Imlie got married, however, he still loves Chini. Atharva thinks that Chini tried to create problems in Imlie and Atharva's dinner and Chini pretends to break down in front of him. Keya records the two hugging and plans to use the clip later.