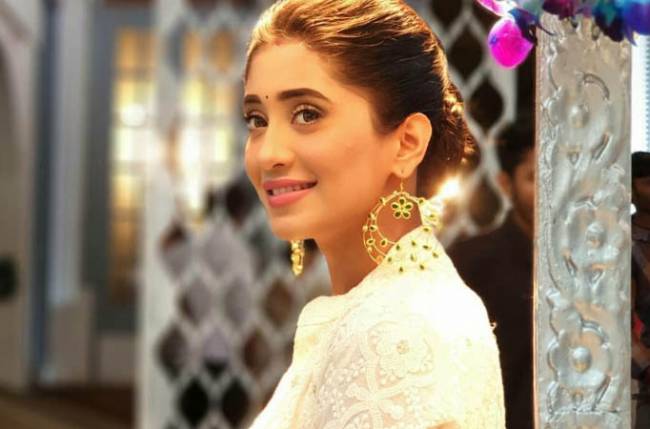 WHAT? Shivangi Joshi upset about her character's death in Yeh Rishta Kya Kehlata Hai? Truth Revealed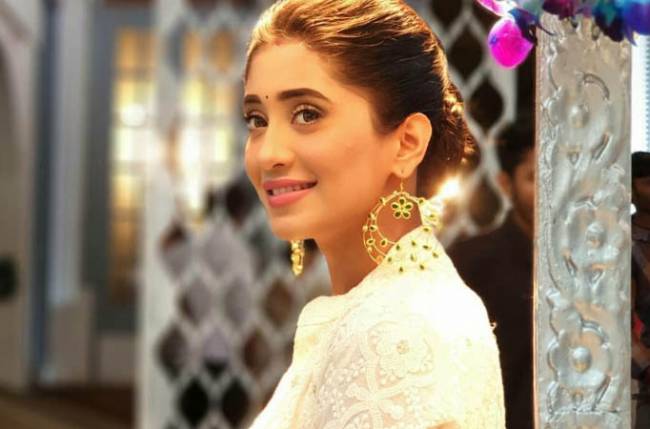 Media reports are suggesting that Shivangi Joshi, who plays Naira in Yeh Rishta Kya Kehlata Hai is upset about her character's death in the show; is it true? Read to find out
Rajan Shahi's shows are famous for their sudden twists and turns, they always send viewers into a jiffy as the plot gets changed every now and then. In the upcoming episodes of Yeh Rishta Kya Kehlata Hai , The Goenkas, who were away to seek blessings from their kuldevi, while returning will meet with an accident and Naira will not return home with them.
It'll be only Kartik and Naira who will be left in the bus when Naira will tell Kartik that there is no hope for her to live since the glass can break any moment so he has to let her go. They both will have an emotional breakdown as this might be the last time they will be seeing each other.
And then the unexpected will happen as Naira will fall off the bus. The upcoming episodes will show how devastated Kartik is after losing Naira and how he will take care of the kids. The upcoming episodes are going to be very upsetting and will focus on how Kartik manages without Naira, what he will tell the kids and how he will handle being a single parent
And now media reports have suggested that Shivangi Joshi, who is playing Naira on the show, is upset over her death sequence. In fact, a fall out has taken place between her and show's producer, Rajan Shahi. However, our reliable sources inform us it's not true. And soon Shivangi will enter the show in an all new avatar.
And the sources suggest that Shivangi will re-enter the show in a brand new avatar and that will be a real treat for the die hard fans of the show.
So now our readers can take a sigh of relief!