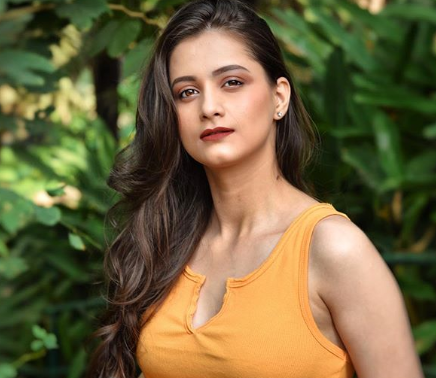 Revati Lele aka Bansuri of Aapki Nazron Ne Samjha shares interesting trivia on how she bagged the show, reveals she is closest to Richa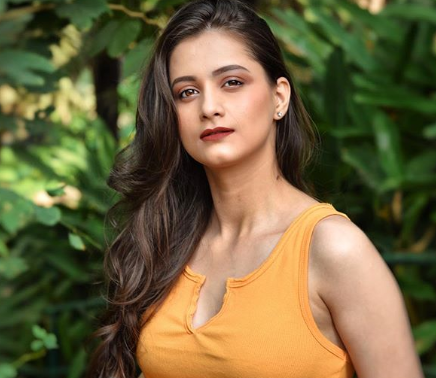 Aapki Nazron Ne Samjha is one of the most loved and successful shows of television.
Revati Lele is a known actress of television and has been part of shows like Vartul and deburted in the in the popular television serial Swamini, which gave her recognition.
Currently, she is essaying the role of Bansuri in Star Plus' Aapki Nazron Ne Samjha.
We got in touch with Revati and asked her how she bagged the show, to which the actress shared interesting trivia.
Revati said that she had come to know that the production house was casting for actors for their upcoming show, so she had auditioned for the role.
She further said that a coincidence had happened with her. The shoot of her previous show ended on 25 December 2019, and she got selected and got a call for Aapki Nazron Ne Samjha on 26 December 2019.
Revati said that one of her shows ended and the other began. She said that playing Bansuri was written in her destiny.
We also asked her about who she is close to on the sets of the show and what the actors do offsets.
To which, the actress said that she is close to everyone but has a special bond with Richa, who essays the role of Nandini and plays her younger sister in the serial.
She further said that she has the same bond of sisterhood even off-screen.
The actress said that everyone on the sets is very friendly and cordial with each other, and they all play pranks and have fun on the sets and make the work environment a positive place to be in.
At the end, she said that the entire cast meets during lunch time and have their lunch together, and it's lovely to be part of the show.
For more news and updates from the world of television and Bollywood, stay tuned.