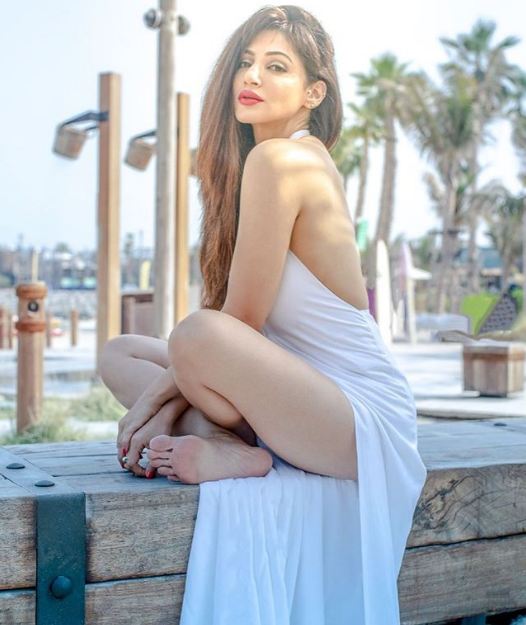 Reyhna Pandit spills beans on her character Alia in Kumkum Bhagya, reveals if there is a possibility of her role turning positive or not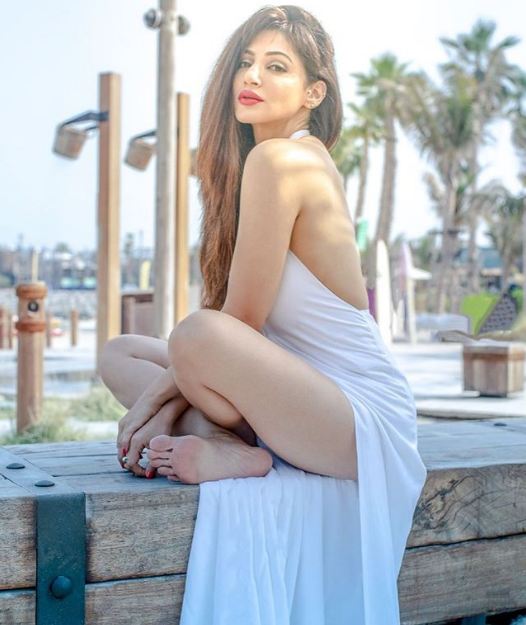 Zee TV's show Kumkum Bhagya is working wonders on the small screens.
The show has been successfully running for more than 7 years now and is still the favourite among the viewers.
We have seen how Kumkum Bhagya has witnessed several twists and turn in the story.
Sriti Jha and Shabir Ahluwalia play the lead roles of Abhi and Pragya on the show.
Post the leap which took place a few years ago, Krishna Kaul, Pooja Banerjee and Mugdha Chaphekar are seen as the leads alongside Sriti and Shabir.
Reyhna Pandit and Leena Jumani are also seen in pivotal roles.
We all know that Kumkum Bhagya recently witnessed a leap where all the characters have completely changed.
From Abhi, Pragya to their on-screen daughters Rhea and Prachi too.
Among all these, Alia's character also plays an important role in the show.
She is one of the major reasons behind Abhi and Pragya's separation.
With the show witnessing the leap and the Mehra family's fate changing big time, the viewers can expect a lot of dhamaka.
We got in touch with Reyhna Malhotra who plays the role of Alia on the show.
We all know that Reyhna plays a negative role in the show. She has constantly tried to create problems for Pragya and tried to break her bond with Abhi.
Well, the viewers have seen how characters tend to change from negative to positive and vice versa on the show.
We asked Reyhna if there is a possibility of Alia changing completely to positive to which she said, "A character is negative or positive in the eyes of a third person and he/she can have a distinct perspective from what you or I think. So, while Alia might be negative for many, she might not be negative for others. People feel that Alia is negative because she is after her family business, however, many also feel that she should have gotten a say in her family's business, rather than Abhi's friend having a say in it.
She further added, "People also see how Alia is loving towards her family and can never see them go through a rough patch. So, she is not all negative, she is grey, and I guess everyone is grey in one way or the other. Having said that, the writers have planned a lot of things for my character and I can say that the viewers won't believe the twists that are set to be played out on the show."
Are you excited about the upcoming episode of Kumkum Bhagya? Tell us in the comments.
Stay tuned for all the latest updates.