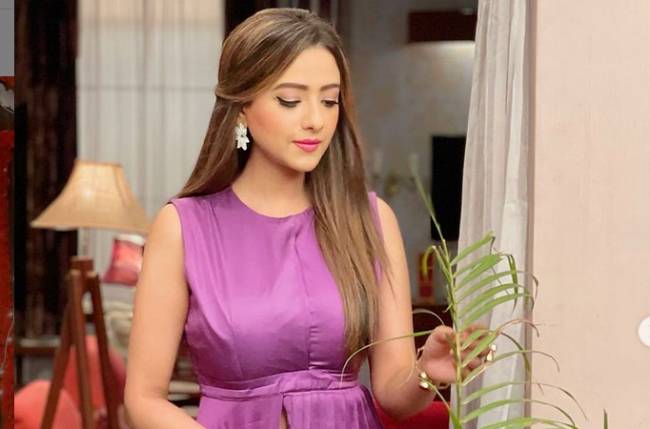 Madalsa Sarma aka Kavya gives us a glimpse of how script reading happens on the sets of Anupama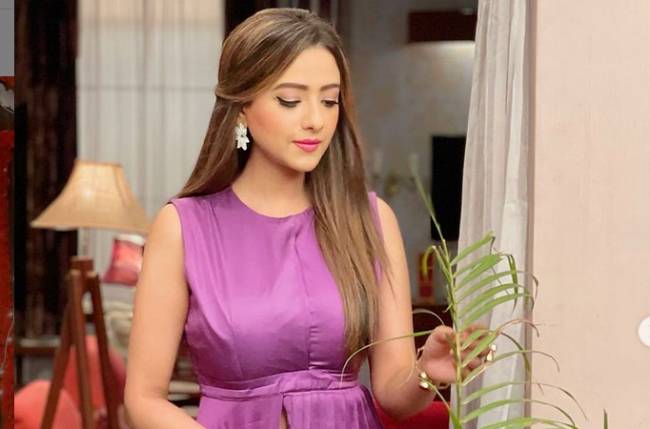 Anupama is presently ruling our television screens. The show is doing extremely well and topping the BARC ratings every week.
The audiences are loving the performance of Rupali and Sudhanshu as Anupama and Vanraj. They connect to the storyline and the characters.
People are especially loving the bond of Samar and Anupama, which looks like a bond between a real mother and son. Many people connect to that relationship in the serial.
Along with Anupama, the character of Kavya has also been loved by the audience. Although she is a bit negative, people love the way Madalasa essays the role of Kavya and does complete justice to the role.
These days, the storyline of the show is quite interesting as Anupama and Vanraj are stuck in a curfew and Kavya and Anirudh are developing a good rapport of friendship.
Madalsa is quite active on social media and she keeps giving a glimpse of what she is up to and keeps her fans updated.
Recently, the actress shared a post where she gave a sneak peek of how Kavya and Anirudh have scriptreading sessions on the sets of the show.
She shared a picture with Anirudh and captioned it saying, "Kavya and Anirudh's intense script reading." She added that there is a new friendship between the two and asked whether Vanraj will oppose this friendship with Anirudh.
Well, the audiences are wanting to see what will happen next with the arrival of Anupama and Vanraj after the curfew.
What do you think?
Do let us know in the comments below.
For more news and updates from the world of television, OTT, and Bollywood, stay tuned.