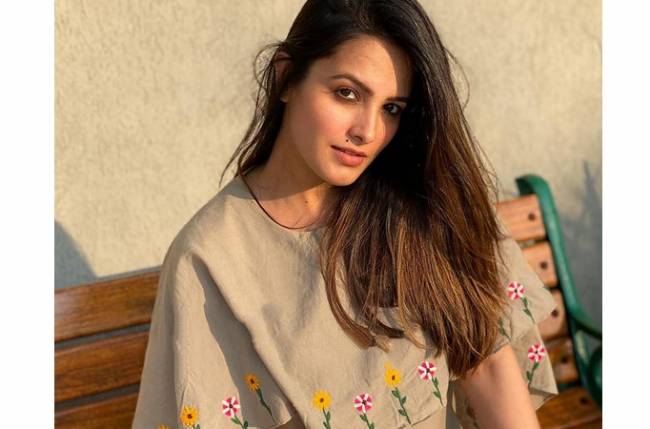 When Anita Hassanandani dubbed for Kuch Kuch Hota Hai!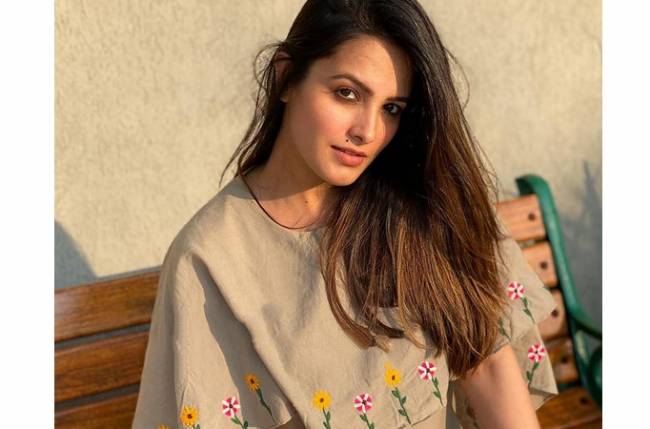 Popular TV and film actress Anita Hassanandani is enjoying her maternity period with her newborn.
The actress recently shared a picture of her smiling baby. She is very happy that he is like her husband's (Rohit Reddy). Anita became a first-time parent in February 2021 after giving birth to Aaravv. The actress is very active on social media these days and enjoys sharing pictures of herself and the baby.
In the recent post shared by the charismatic actress, Anita has shared the picture of her adorable baby. The baby is wrapped in a floral white blanket while wearing a grey full sleeve t-shirt and looks adorable while smiling in his sleep. She is very happy to see that he has dimples just like his father Rohit Reddy. She wrote in the caption, "Me when they say I look like DAD". She also calls his dimple king for his lovely dimples.
Well, looks like the actress is fond of Bollywood movies specially Kuch Kuch Hota Hai starring Rani Mukherjee, Shah Rukh Khan and Kajol in the lead roles. She knows the dialogues by heart and looks like she would be great if she had to dub it as she mouthed it just the way Shah Rukh Khan and Kajol did.
We are absolutely impressed with Anita's skill! What about you?
Keep reading this space for more information.