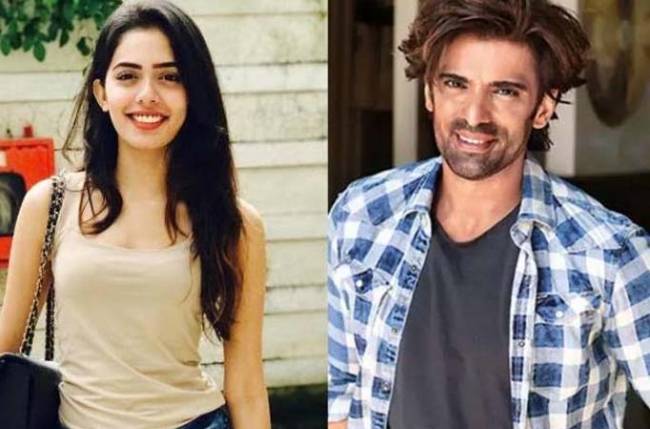 Lockdown Ki Love Story: OMG! Embarrassing moment Sonam as Dhruv accidentally tears her night suit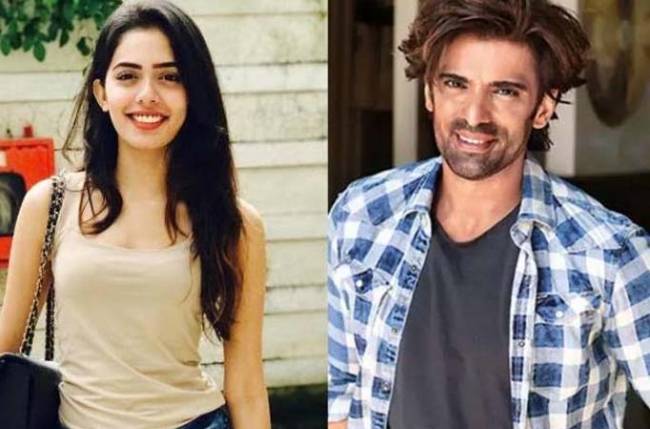 Lockdown Ki Love Story is Star Plus' newly launched show and has started off quite well with just two episodes being on-air.
Sana Sayed plays the role of Sonam who belongs to Mumbai and has come to Allahabad to her lover Dhruv played by Mohit Malik. Sonam visits Dhruv's house with her family for her pre-wedding shoot.
While Sonam is quite fashionable and modern, Dhruv's family is shown a bit conservative.
In the upcoming episode, we will see how Sonam will come out of her room in her shorts and the entire family will be shocked to see this.
Dhruv panics and takes Sonam back in the room. He tells Sonam that he will tell his family that she doesn't wear such clothes and it is for their wedding shoot.
Sonam is not willing to lie about it as she has been lying to Dhruv's family about a lot of things.
Sonam tells Dhruv that she will go in front of the family in these clothes. Dhruv tries to stop her and accidentally tears her top leaving Sonam embarrassed.
What will happen now? How will Sonam react to this? Tell us in the comments.
Stay tuned for all the latest updates.