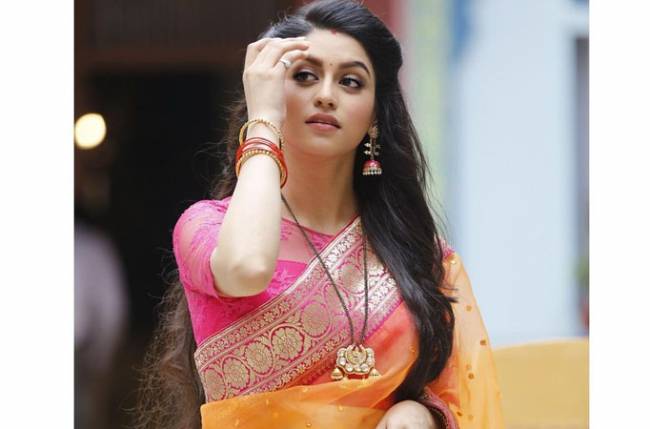 Jyoti Sharma recalls her struggle on the sets of Aisi Deewangi Dekhi Nahi Kahi two years back and how it helped to strengthen her conscience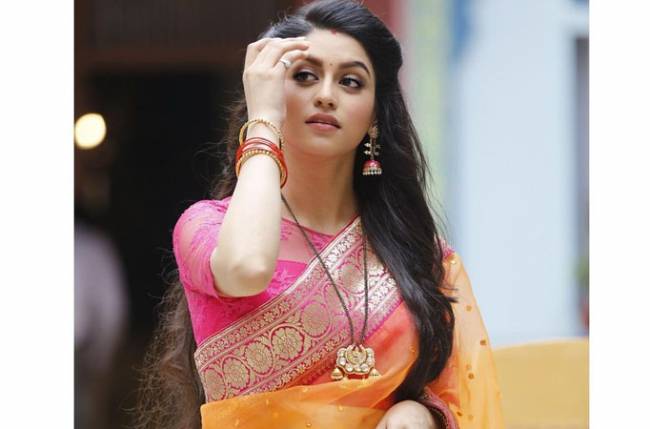 Post becoming a household name as Tejaswini in Aisi Deewangi Dekhi Nahi Kahi (ADDNK), Jyoti Sharma returned to the fiction genre after two years with Ram Pyaare Sirf Humare.
She was recently in the news for speaking about the alleged ill-treatment she was subjected to on the sets of ADDNK.
In January 2018, Jyoti and her co-star Pranav Mishra reportedly quit the show after alleged harassment was meted out by the producers against them.
A month later, the show went off-air abruptly.
On that note, she expresses while reminiscing the past, "Everything has been resolved amicably. The phase taught me to be strong and speak my mind. I don't wish to divulge details of the matter, as it's in the past. I consciously took a break from work, as I wanted to spend time with my family. I barely got to be with my parents ever since I started shooting for ADDNK. I lost my mother four years ago and the show launched just six months after that. All I wanted to do once the daily soap ended was to be with my family. That void was difficult to fill, but my father and sister gave me the strength to deal with it. My mother was my best friend. We would talk to each other 10-15 times a day. Though she is gone, I still feel her around me. She is my guiding light.".
On the work front, Jyoti plays a doting yet over-possessive wife on the new show. Is she a possessive partner in real life as well? "It may seem difficult to believe, but I am single. In fact, I have never been in a relationship. I was always focused on my work. When I was in school, all I wanted to do was learn and teach dance, which is exactly what I did. I came to Mumbai when I turned 16. So, I never really got time to invest in a relationship. Now, my father wants me to find a partner and keeps asking me about it (laughs!)," she replies, adding, "I can relate to my character 'Dulhari'. If someone shows extra interest in your partner, you will feel insecure. However, I am quite as secure as a person. When in a relationship, I will trust my partner to not betray me.", she reveals.