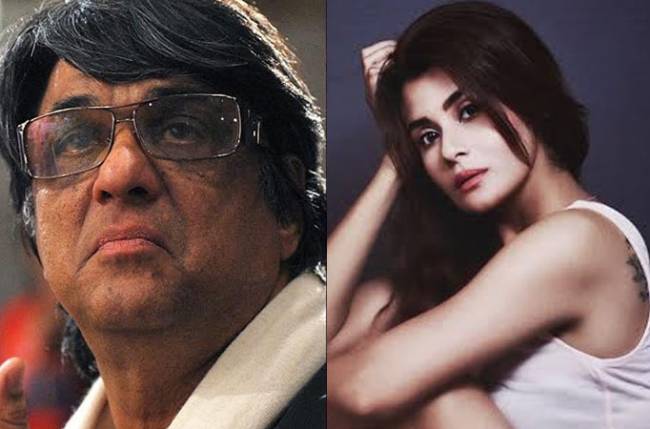 Shamin Mannan on Mukesh Khanna's comment: Such misleading comments have a negative effect on society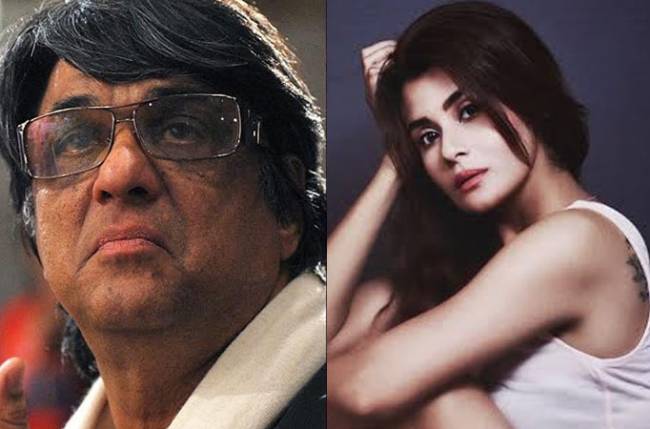 Actor Shamin Mannan, who is currently seen as Koel in Ram Pyaare Sirf Humare, is appalled at actor Mukesh Khanna's regressive comments about the MeToo movement and how in his opinion all problems start with women stepping out of their homes in pursuit of ambition.
Expressing her shock over his statement, Shamin says, "Coming from a celebrity, this is the most regressive thing I have ever heard. Being someone whom people follow, one should be responsible for their words. Due to such a misogynistic and patriarchal mindset, rapes and domestic violence against women are increasing in our country. Who decides what is a natural balance? Balance itself means equality of both genders. Definitely, such misleading comments can have a very negative effect on our society and young minds. When so many influential people are fighting for gender equality, this kind of regressive comment shows where we still stand in terms of gender equality."
The actress believes that equality between genders is the key to a healthy society. "I am a true feminist, and unlike all the misconceptions, feminism doesn't mean women should have an upper hand but it means equality in every field. Why can't a father take a leave from work and take care of the kid, why it has to be the mother who has to sacrifice her dreams all the time, in 2020 even discussing this is shameful. A house is made by both the woman and the man so obviously, it is a combined responsibility to be shared equally," she says. The MeToo movement exposed many sexual predators in the showbiz industry, Shamin hopes that it doesn't fizzle out with time.
"To be honest, I don't think if the true purpose of MeToo was met, but definitely it ignited a fire, hard to go unnoticed. The MeToo movement was a revolutionary start to end the misogynistic and patriarchal mindset, but at the same time, one shouldn't use it for personal vendettas and attack innocent men. I hope the MeToo movement doesn't die with time but give courage to women to speak up openly about other issues too they are facing in our society. The fight for gender equality should continue. The recent comment by the celebrity shows we are not even close to the equal rights many of us are fighting for," says Shamin.