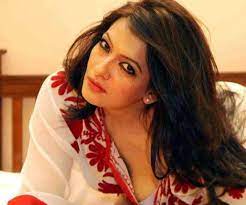 I am keen on doing a family drama to avoid being stereotyped : Bhabhiji Ghar Par Hai actress Falguni Rajani aka Gulfam Kali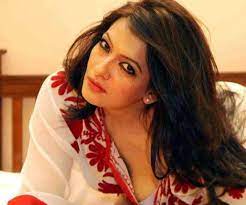 Actress Falguni Rajani has had an amazing journey in the entertainment industry.
While she was seen in & TV's Bhabhiji Ghar Par Hai, she, in an exclusive conversation mentioned her experience shooting for the show. Falguni said, " I have had a very good experience shooting for the show. It has definitely given me a lot of fame. However, the character of Gulfam Kali went on to be a massive hit and I now want to do something which breaks me out of the character. The character is so famous that people still remember me in the humour based character and I am looking to get out of being typecast.
I have predominantly been offered negative roles prior to this character but I now want to do family drama. I do not mind doing negative roles as that adds spice to the show but I am keen on picking up a different genre now. I worked with Balaji Telefilms a long time ago and I would love to be associated with the production house."
Well said Falguni!