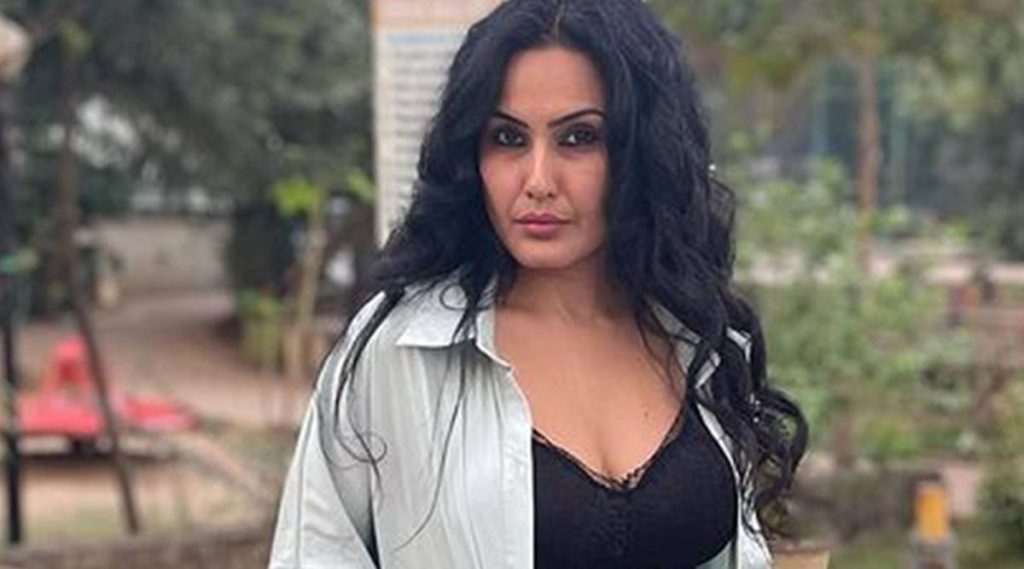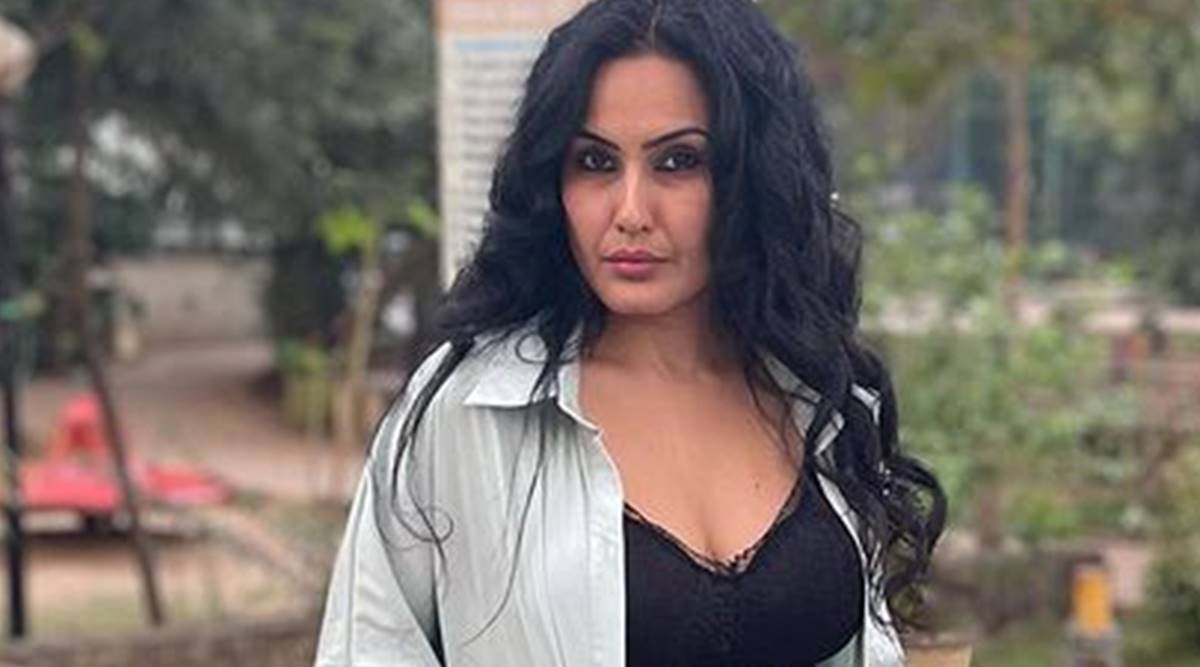 Exclusive! "This season is so boring I couldn't connect to it and for the first of history I am not watching a season of Bigg Boss" – Kamya Punjabi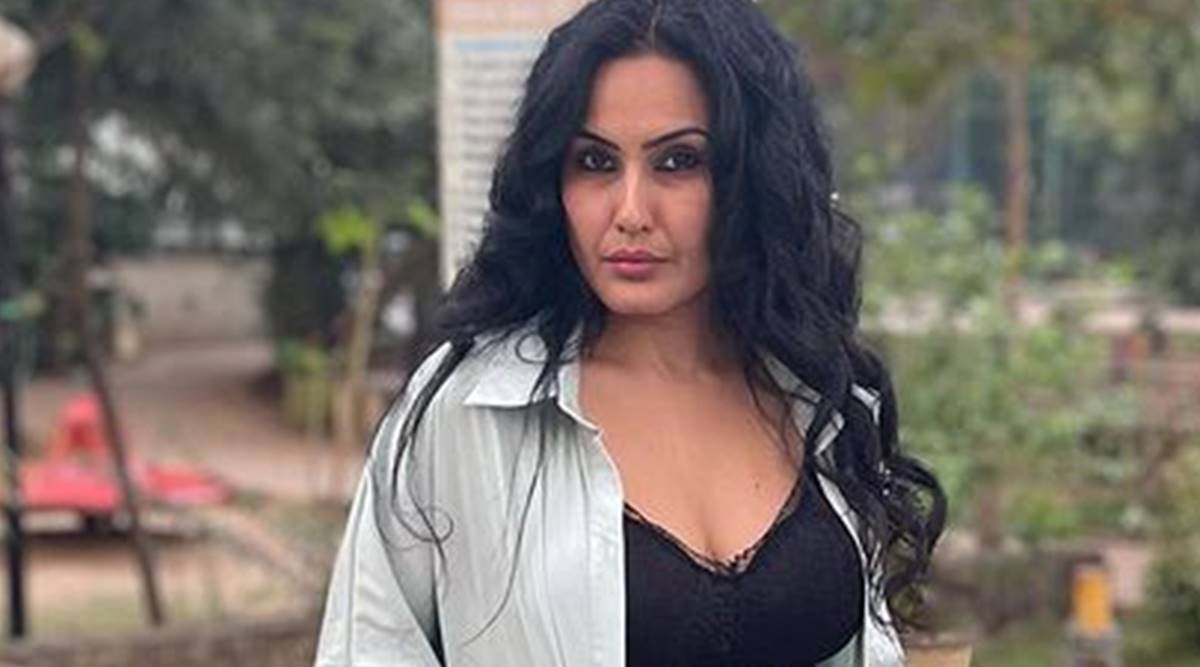 MUMBAI :Kamya Punjabi is a very successful actress on television. She has been part of many successful shows and has made a name for herself.
She has been a part of successful shows like Banoo Main Teri Dulhann, Beintehaa, Doli Armano Ki, Shakti – Astitva Ke Ehsaas Ki, Kehta Hai Dil, etc. and she has been in the industry for about more than two decades.
These days she is ruling the television screen with her performance in the serial Sanjog.
She had also been part of the biggest reality show Bigg Boss Season 7, and she was one of the strongest contestants in the house. Her elimination shocked many as everyone thought she would be the winner of the show.
Kamya has always been vocal about all the seasons and she keeps her view to the audience through social media.
Tvmag got in touch with the actress and asked her why she isn't following Bigg Boss this season, and why she is disappointed with the show.
Why aren't you following Bigg Boss this season?
I am not following Bigg Boss as my show is in the same time slot, and yes, before I used to record the episodes, but now you can see it on Voot. But even then, I cannot connect to the show and this is the first time in history I am not watching the show and have missed the season.
Why are you so disappointed with this season of Bigg Boss?
Firstly, this time the whole concept of the show has changed where Bigg Boss himself is playing the game and is not allowing the contestants to be themselves. The little that I saw when there was a task where Aamir or Hrithik were calling and the contestants had to jump in the pool. I was like what the crap is happening, and since then I have not watched the show.
Till where have you watched any particular contestant that you are supporting?
I have no clue, since I am not watching the show, I won't support or take anyone's name.
Well, there is no doubt that Kamya was a very strong contestant in Bigg Boss season 7, and the fans call her one of the best contestants.