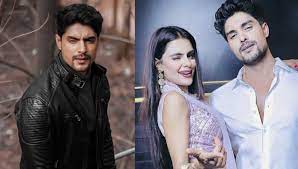 Bigg Boss 16: What! Priyanka Chahar Choudhary spoils Ankit Gupta's birthday surprise planned by Shalin Bhanot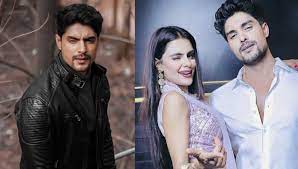 MUMBAI: The reality TV show Bogg Boss has been grabbing the attention of audiences all over. The 16th season is currently underway and its 6th week is going on. Fans are so excited about the contestants and the content that they have been giving to the show. We have seen the bonds that have formed in the Bigg Boss house; bonds of friendship, love and enmity as well.
We have seen in recent episodes that Priyanka Chahar Choudhary has a habit of holding grudges against her fellow contestants. Reports of the latest episode of the show say that Shalin will be planning a surprise party for Ankit Gupta's birthday and seems very excited too. But once Priyanka finds out about these plans, she starts criticising Shalin and ruins his plans.
For those who haven't been in the know, Priyanka and Shalin got into an argument last week, when she mocked Shalin's medical condition that requires him to consume chicken. Shalin often takes light of such grudges pretty quickly, but Priyanka seems to not be letting them go. When they fought, Ankit had tried to step in and support his lady love. Even then, Shalin decided to plan the surprise for Ankit, which has now been ruined by Priyanka. Shalin had to withstand being trolled for wanting more chicken, but the audience also saw that Priyanka had Ankit wrapped around her finger.
During the Weekend Ka Vaar episode, Salman asked Priyanka to let Ankit Gupta talk on his own. There were many instances where the other BB contestants have shared that Priyanka has become Ankit's biggest mistake and weakness on the show, as she can often be seen taking a stand for him.