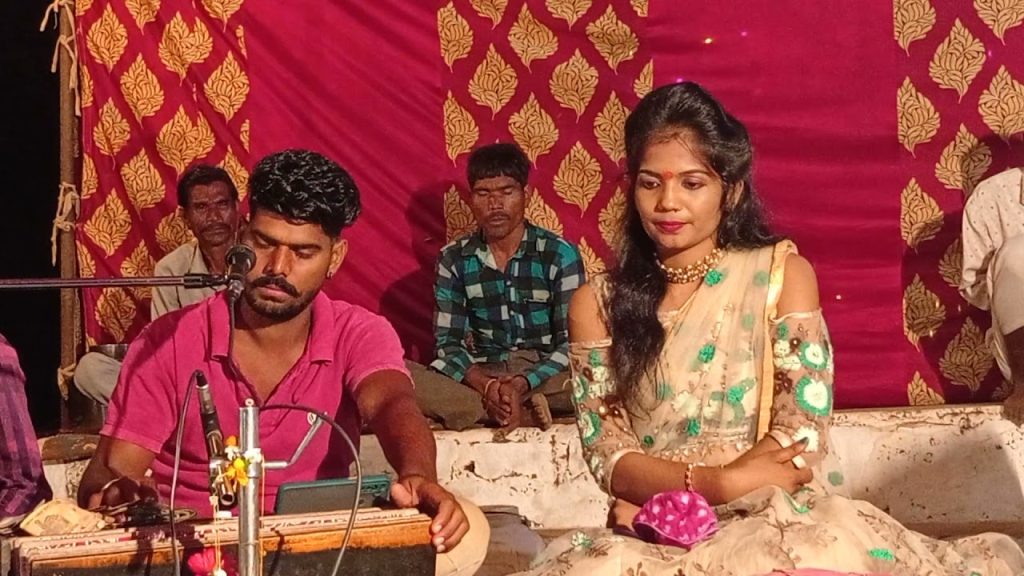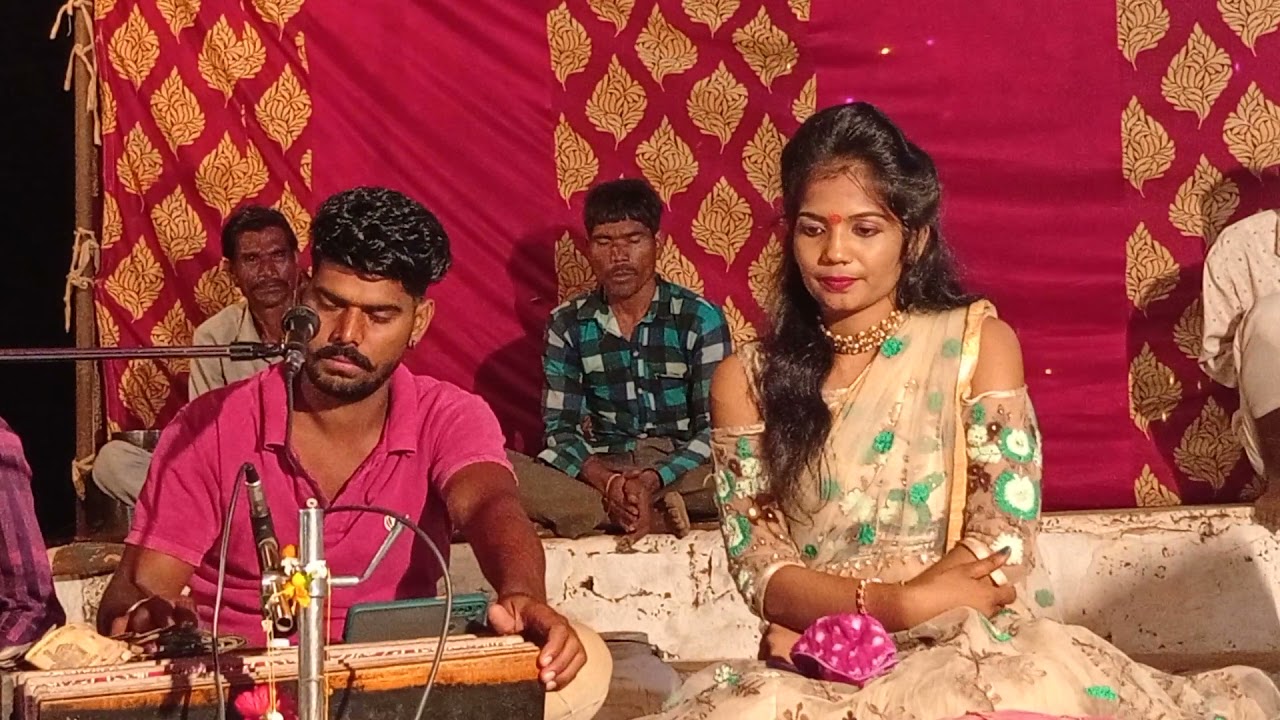 Exclusive! "It is always said that people in production or creative field don't really work hard but this is the biggest myth", Banni Chow's Creative Head Jyoti Kushwah talks about her most favourite show experience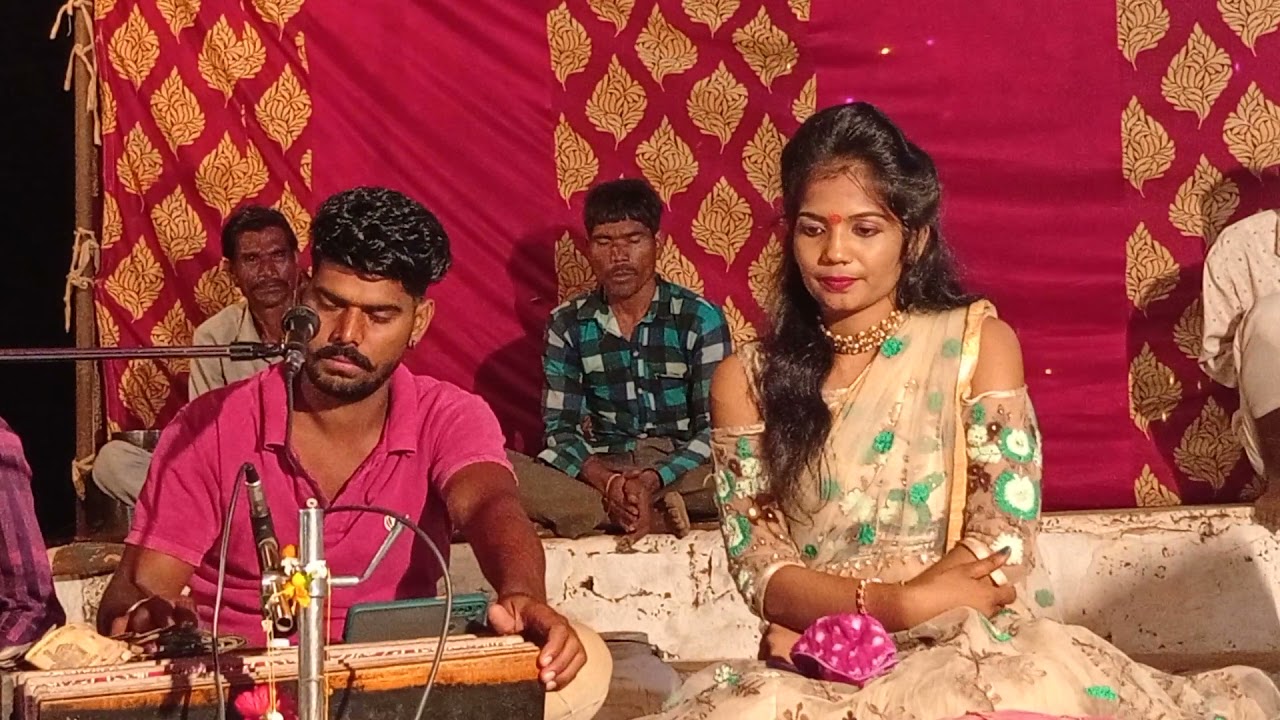 MUMBAI:   Tvmag brings you another exclusive update from the world of entertainment.
The world of entertainment is a vast universe in itself. To make a show or movie, there is a whole team of professionals who work day and night and put in hard days work to make a show complete.
There is a whole team that do not always get the attention for their efforts; from casting directors, to executive producers, costume designers, assistant directors, set managers, make-up artists, set boys, production, on-set crew and so many more. These are the unseen heroes who work to make a show successful. 
Creatives of a show are similarly and equally important and help the smooth working and continuity of the show.
One such person who does not always get credit for their hard work because they are not on screen is Jyoti Kushwah, who has worked as the creative head for shows like Choti Sardarni, Yeh Rishta Kya Kehlata Hai, Zindagi Abhi Baaki Hai Mere Ghost and currently she is the creative head of the Star Plus show, Banni Chow Home Delivery.
Tvmag got in touch with the creative head Jyoti Kushwah to talk about her journey and her future plans. 
Out of all the projects that you have been a part of, which are the memorable ones?
I have had a really great experience working on everything. I have worked on Chhoti Sardarni for 3 years. Everyday, I got to learn something new. I got creative liberty and everyday was a new opportunity to work on a new storyline. I feel like I have gotten the most from Chhoti Sardarni and I am really grateful.
Production is a creative field but many feel that it is technical. What does a day in your life look like?
It is always said that people in production or creative field don't really work hard but this is the biggest myth. We work everyday and we are equally responsible. Our jobs require us to work all day and everyday. So, I think everybody works hard and we cannot discredit anyone's work.
What about the creative field excites you?
I love prepping sets and people. I love shooting song sequences and my excitemnet is usually over the top. I love getting the looks right and prepping what the look and the moodboard is going to be like. Getting the artist prepped and ready is one of my favourite parts of the creative process.
Jyoti has been a part of some really iconic shows at such a young age. Her dreams of becoming a superstar producer are definitely inspiring.