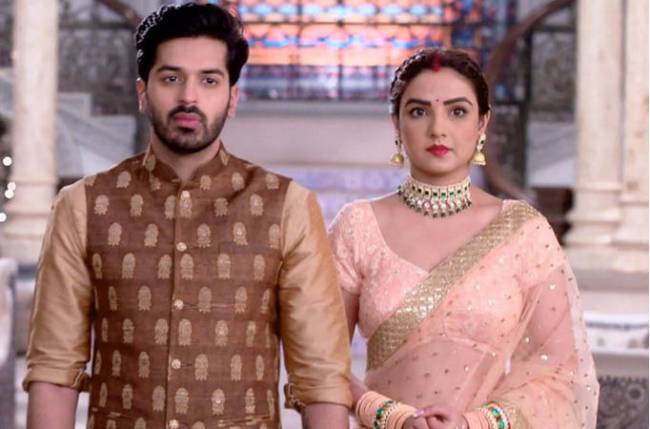 Teni recollects her matrimony with Parth, will accuse him in Dil Se Dil Tak

MUMBAI: The Colors show Dil Se Dil Tak has now come to a standpoint where after a heavy memory loss drama which was balanced with a tang of humour will finally showcase a revelation track.
In the episodes ahead, Indu will ask Teni to visit her room if she wants to know about what her past was like.
Teni will do so and on finding a wedding album, she will open it only to find herself and Parth as the bride and groom. Now while the viewers would assume that she would either be shocked to know this or would be emotional about the reality, Teni will take her audience by surprise!
A source informs, "After seeing the pictures, Teni will accuse Parth of getting the photos edited."
What does destiny hold in store for Parth and Teni? How will the family and Parth convince Teni of the reality?