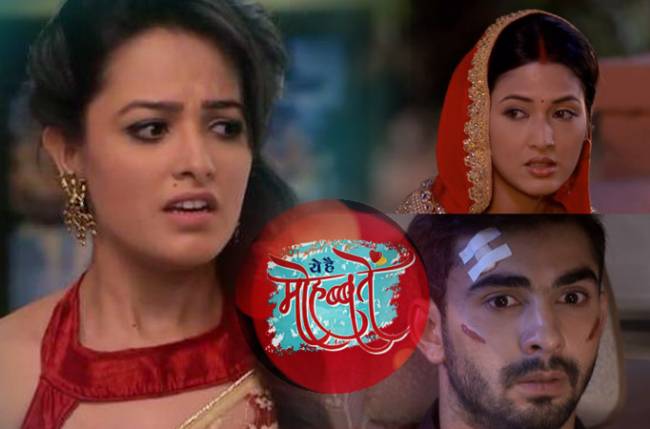 Shagun to expose Adi and Roshni in Yeh Hai Mohabbatein

MUMBAI: The story of Yeh Hai Mohabbatein is running two interesting tracks simultaneously. While the drama around Pihu's murder confession is taking away the much limelight, there's another interesting plot – that of Adi and Roshni's extramarital affair.
The viewers must be already aware that Shravan has seen Adi and Roshni together. Seeing the tension in the Bhalla house, he doesn't break the news and instead writes it in his diary.
In the coming episode, Mrs. Iyyer will stumble upon the diary and read the content. Shagun (Anita Hassnandani) too will get aware about this. While Mrs. Iyyer will be persistent of not believing this conjecture, Shagun will get suspicious about the duo's bond.
She will start investigating. She will then expose Adi and Roshni's illegitimate affair.
Will Adi add more trouble to Raman (Karan Patel) and Ishita's (Divyanka Tripathi) life?
To know more keep watching the Star Plus show and to read more spoilers and updates stay tuned to business mortgage.