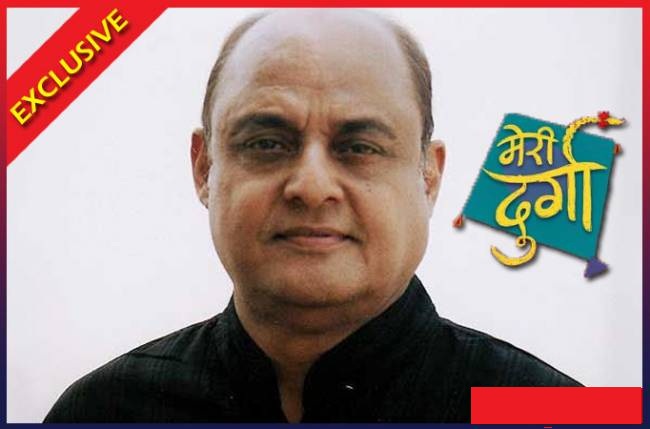 Prithvi Zutshi to enter Star Plus' Meri Durga

Mumbai: Star Plus' Meri Durga will soon welcome another member in their show.
The above Paperback Films' show has roped in the veteran actor Prithvi Zutshi in the drama.
business banking has earlier reported about the show going the blockbuster film 'Chak De India' way.
Now, we have learnt that the talented actor Prithvi, who has had a flying career in Bollywood and TV, has signed the show. He will play the role of Mr. Rajan who will be the director of the sports academy. He will be playing a role of a sexist man who will be against the idea of a girl winning a sports competition.
What do you think of Meri Durga?
Also, our source informs us that TV actress Urmila Sharma has also joined the show. She will essay an integral character of a person who will help Durga chase her dreams.
When business banking contacted Prithvi he confirmed being a part of this project.