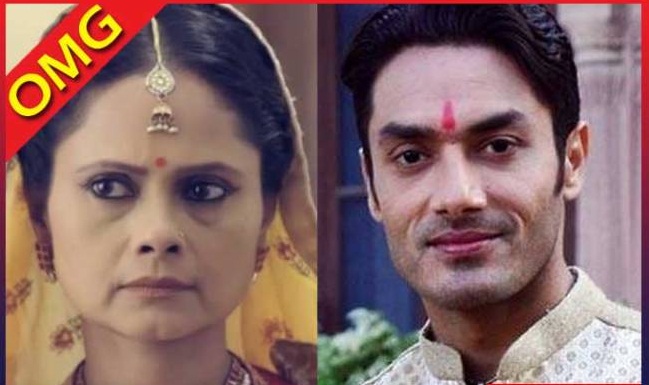 Maasi to poison Uma in Tu Sooraj Main Saanjh Piyaji

Star Plus' popular daily Tu Sooraj Main Saanjh Piyaji is coming up with some high voltage drama in its ongoing episodes.
In the recent episodes of the series, we have seen Maasi (Sadiya Siddiqui) plotting against Uma (Avinesh Rekhi) about which the latter is completely unaware of. We have also seen Kanak (Rhea Sharma) who is aware of Maasi's bad intensions towards Uma, trying hard to fail all her plans and save Uma from all the evils.
Now we hear that, in the coming episodes, Kanak will learn all about Maasi's evil plans from Aditya (Ayush Anand). So, after the exposure, Maasi will take a step ahead to make things worse for Uma.
According to our source, in the episodes to come, Maasi will attempt to kill Uma by feeding him poisonous sweets and challenge Kanak to save his life.
OMG!!!
What will Kanak do now to save Uma's life? Only time will tell.