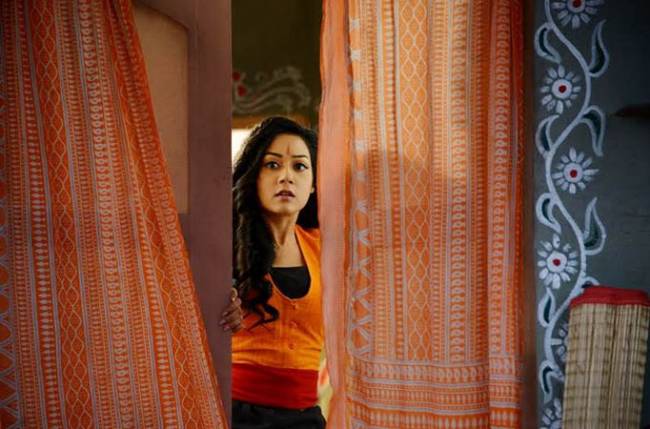 'Fire' drama in Zee Bangla's Saat Bhai Champa

Time to smile as we bring an update for the viewers of the soap, Saat Bhai Champa!
The fantasy tale, which is produced by Surinder Films and airs on Zee Bangla, has a lot of drama in store for its audience.
We hear that soon Parul (Promita Chakrabartty) will encounter a big hurdle but the good news is she will succeed in overcoming it.
According to our source, in the coming episodes of the series, while crossing the jungle, Parul will get to hear the screaming and howling of men, birds and animals. She will see that a particular area of jungle has caught fire wherein a child has got stuck.
Now to save that child, she will jump into the fire. Naturally, the view will scare everyone present there. And when all will think that she is no more, she will come out of the fire along with the child. Parul will be able to save the child as well as herself from the fire.
On the other side, a tantrik by using his powers will keep Mallika's life in a fruit.