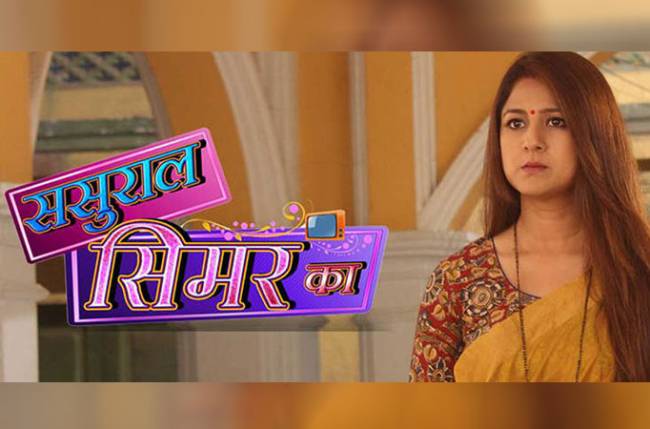 Colors' Sasural Simar Ka to take a leap

Leaps always work wonders for daily soaps!
Rashmi Sharma Telefilms' popular daily Sasural Simar Ka that airs on Colors, is set to take a leap soon bringing forth some fresh changes in the story line. We hear that the series is heading towards taking a short leap that will allow some interesting twists and turns to follow in the story ahead.
Our source informs us that Sasural Simar Ka will take a leap of six to seven months in the coming days. After the leap, the viewers will witness some shocking twists in the story where Piyush will go missing after falling off a cliff and Simar (Keerti Kelkar) will be a victim of depression.
On the other hand, Pari (Shweta Sinha) will be in-charge of the entire Bhardwaj house.
Now the viewers will have to wait and watch as how the drama unfolds further. We tried reaching out to the actors but they remained unavailable for comments.