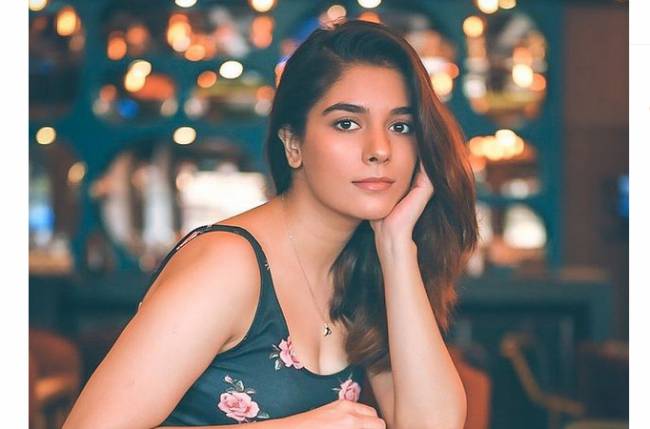 WOW! Pooja Gor has SPECIAL VISITORS on the set of Pratigya 2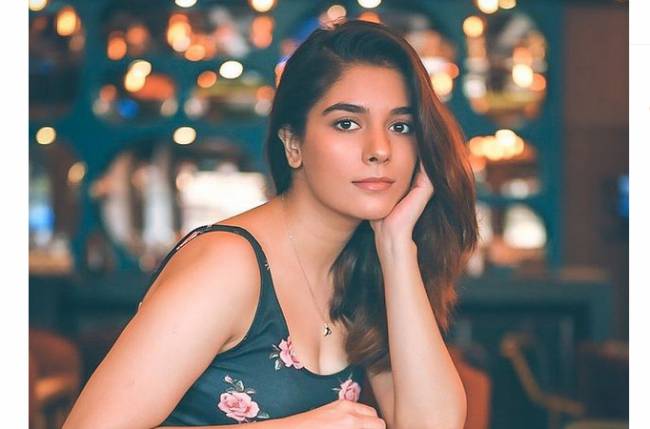 Pooja Gor shot to immense fame with Pratigya.
She is a multi faceted actress and Pooja has proven it time and again through her various projects. This time, she makes her comeback with Pratigya 2 and her experience is overwhelming. As she is busy shooting for her show, Pooja had visitors as she was shooting in Vapi!
Pooja's brother came along with her dog to visit her and she was overwhelmed.
Recently, in a media interaction, Pooja mentioned, "We have come back after almost 10 years and it feels nice to meet them and shoot with them. There is a fun and positive vibe on the sets of the show. So it has been a superb experience until now. Speaking of Arhaan Behl and Anupam Shyam, the experience has been great and our bond has only strengthened. I have learnt a lot of Anupam Shyam and the bond has been a special one. With Arhaan, just like Krishna and Pratigya in season 1, we gel better and have a comfort level between us. Usually, the cast comes together and then over the time the bond is formed but here we already were friends from season one so it only gets better and it is very organic."
Keep reading this space for more information.