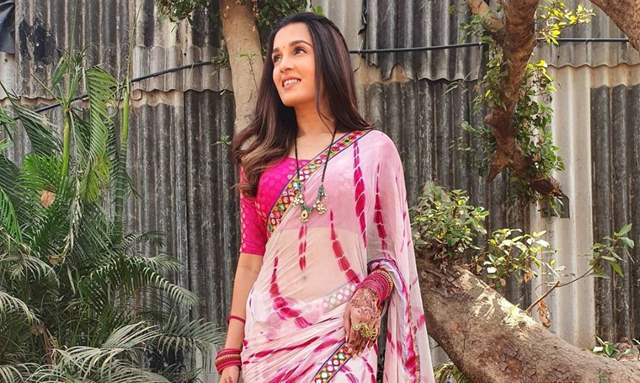 WHAT! Pandya Store's Shiny Doshi aka Dhara is furious due to this reason, Deet inside
MUMBAI: Tvmag is back with yet another update from the telly world. Daily soap Pandya Store has made a place in everyone's heart with its gripping storyline and intriguing twists. Fans completely relate to each character in the show and shower their love on the characters from the show.
Shiny Doshi, aka Dhara, is yelling at the Nutella bottle to stay away from her as she is on a diet. The feeling is so relatable to those who want to lose weight and also those who are in the process of doing the same. Take a look at the hilarious video and let us know in the comments section if you agree with her or not.
Meanwhile, in the show, Rishita is taken to the hospital and the doctor tells them that she is critical and may have a miscarriage. Now the exclusive news is that Rishita's baby is fine, but she takes a major decision of leaving the house for her unborn child's sake and safety. She holds her responsible for the misery and decides to break her relationship. She asked Steve to come along and he agrees and leaves with her. Is this the beginning of breaking Pandya Parivar?