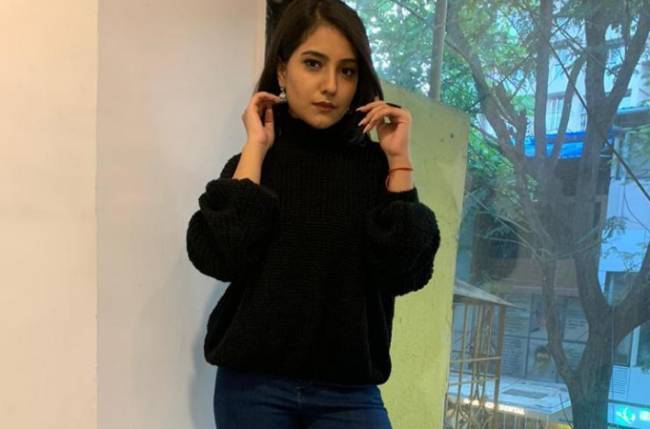 True love is a bundle of feelings and cannot be defined, says Akshita Mudgal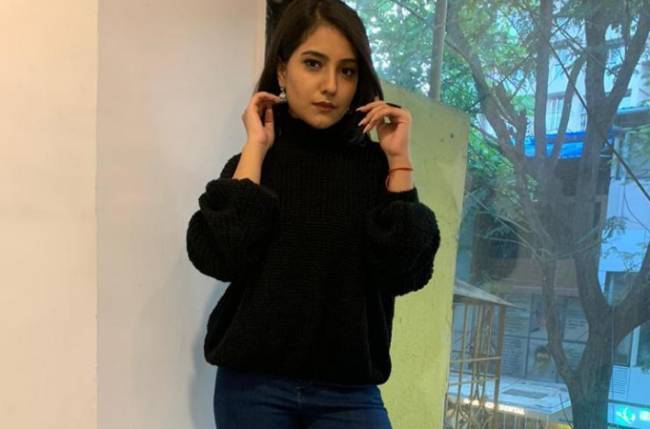 Sony Entertainment Television's new-age romantic young love story 'Ishk Par Zor Nahi' has struck a chord with the viewers as it brings a fun vibe peppered with the 'nok-jhoks' in a blossoming love story, fun, mush, humour, love and dollops of emotions. The story centers around two people i.e. Ahaan and Ishqi, who are not just different in personality, but also share polarising viewpoints about love and marriage,
Actress Akshita Mudgal essays the lead role of 'Ishqi' in the show. Ishqi is vibrant, spirited, and carefree woman who values love above everything else in the world. Akshita feels Ishqi is just an extension to her very own personality and comes from the train of thought when it comes to 'love'. As per Akshita, the meaning of love can't be defined or summed up in a mere few words.
Sharing more on the same, actor Akshita Mudgal said, "I don't think that 'Love' can be defined. It's a cluster of emotions; it's passionate, can be complicated – but most importantly, true love is real. For me, love isn't about finding someone who you can escape reality with. It's about finding someone who makes reality worthwhile. Though there maybe challenges and circumstantial obstacles, but true love should help you overcome all of that when you have the right person around you. Even my on-screen character of Ishqi believes in the essence of true romance."
Watch Akshita Mudgal as Ishqi in Ishk Par Zor Nahi, Mon-Fri, at 9:30PM only on Sony Entertainment Television.