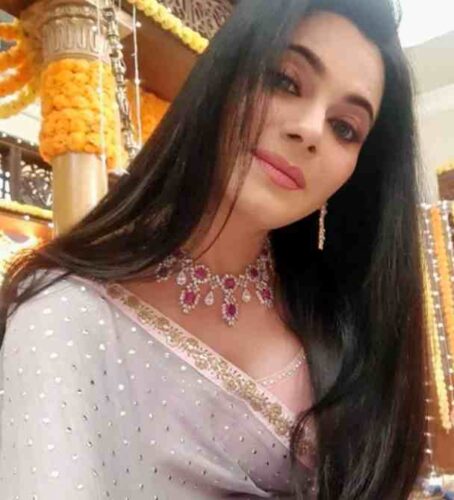 Tassnim Sheikh on performing complex and intense scenes in Anupamaa: It is my passion to do such kinds of scenes and perform such long monologues, I feel happy and satisfied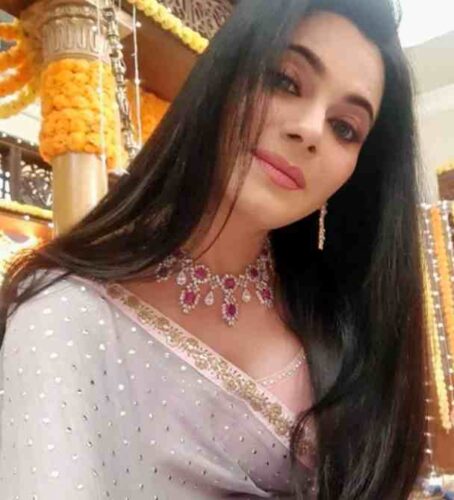 Telly world's popular diva Tassnim Sheikh is presently slaying Rakhi Dave's role in Star Plus' show Anupamaa.
The stunning actress is playing a grey shade character but it has many layers to it which makes it quite interesting for the viewers. Apart from being a loving and caring mother, she is an ambitious woman who wants the best for her daughter in terms of family, work, money and everything.
The viewers have seen how Rakhi has created a lot of problems for the Shah family. However, her ultimate motive was to safeguard her daughter from every problem.
Well, Rakhi's character has constantly been at loggerheads with everyone on the show for various reasons.
Rakhi has created a lot of scenes whenever she has stepped into the Shah family. Her character is such where we only get to see constant drama.
In an exclusive interview, we asked Tassnim if such intense scenes take a toll on her.
Tassnim said, "It is not at all draining for me. The day I feel my work is draining me, Ill leave the industry. It is my passion to do such kinds of scenes. I feel so happy and satisfied when I do such long monologues. I have smoothly performed long scenes within just a few hours and left for my home. That's what my reputation in the industry is."
She further added, "I truly enjoy performing scenes and God has given me elephant's memory. I don't need much time to complete my scenes and that's how people know me for my work. People come to see me perform."
Tassnim has previously worked in shows like Kkusum, Kyunki Saas Bhi Kabhi Bahu Thi, Dastaan-E-Ishq – Salim Anarkali, Kumkum, Kasauti Zindagi Kay among others.
Stay tuned for all the latest updates.