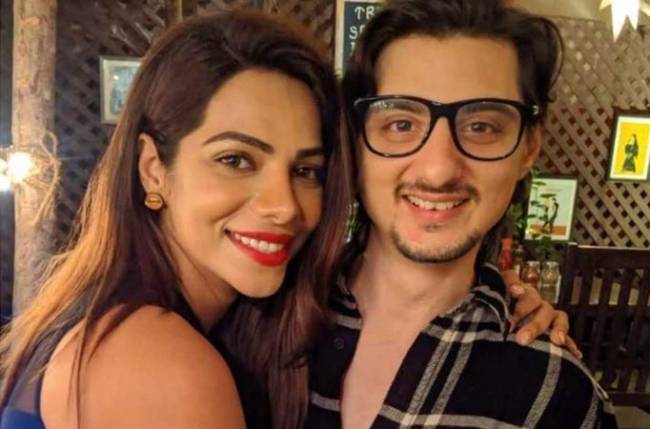 Tanvi Thakker and Aditya Kapadia to get hitched on this date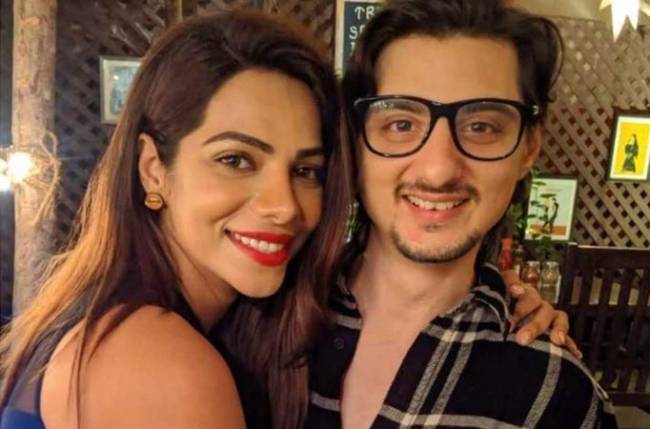 With the pandemic still on, even though marriages are being planned by celebrities and regular people, the scale has reduced.
Yet another TV couple is set to join the bandwagon, and that is actors Tanvi Thakker and Aditya Kapadia. The couple has been dating for almost seven years now and is all set to tie the knot on 16 February.
Talking about it, Tanvi said, "I met Aditya on the sets of the TV show — Ek Doosre Se Karte Hai Pyaar Hum, around seven years back. We instantly found a connect and got engaged in a few months. We have been in a relationship for the last seven years. In September 2020, we decided to live-in and figure out if we are compatible with each other. It worked out well and we decided to finally get married."
Unfortunately, her father passed away a few months ago. "There was no mood for celebration earlier, Aditya and I wanted to go ahead and get married in court. Then our families felt we should have a traditional sindoor and mangalsutra ceremony, so we are having it at the five-star hotel room. We will host a small dinner for 50 people on Feb 17. Most of my family and relatives stay in Kerala and Chennai, so, they won't be able to come. I am happy that we are doing the wedding in a simple way," the actress said.