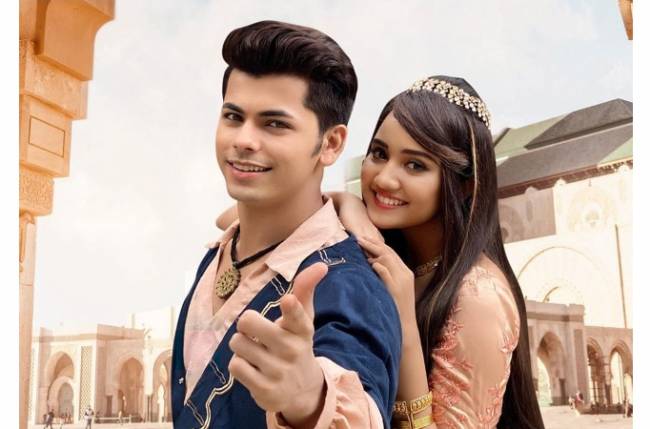 Siddharth Nigam and Ashi Singh doll up as Aladdin and Yasmine for one last time as the show bids adieu; actors get emotional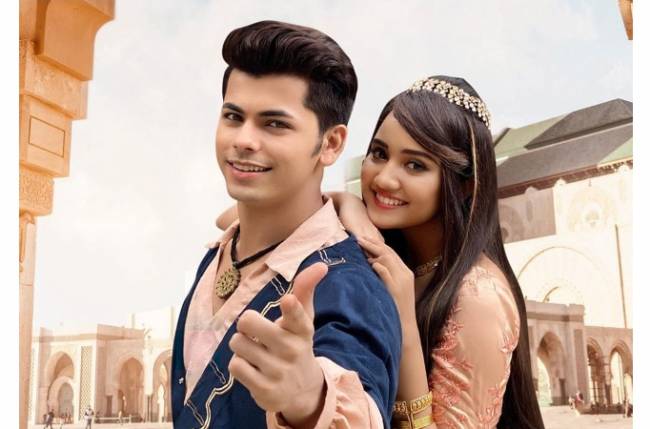 Television's number 1 Fantasy show Aladdin – Naam Toh Suna Hoga is going off-air after its successful run of two-and-a-half-years. Its main lead characters, Siddharth Nigam and Ashi Singh got extremely emotional as they give their last shot, dress up for the last time as Aladdin and Yasmine respectively. Take a look at their pictures from the last day of the shoot:
Siddharth Nigam shares a selfie of him getting his makeup done for the character Aladdin. The sadness on his face is quite evitable.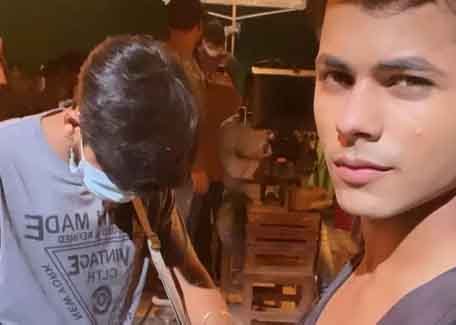 Siddharth Nigam introduces himself as Aladdin with his statement cap. Hasn't this video made you nostalgic yet?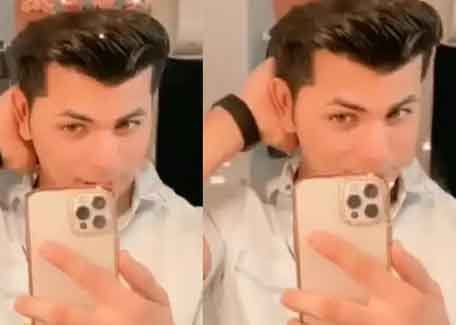 Ashi Singh wished all her fans and shared that this is the last time, she is all decked up in Yasmine's attire, and is extremely emotional about it. Ashi said that she loves the outfit so much, and is upset that she won't be wearing it anymore now. She also assured her fans that she will try to post as many stories as Yasmine on her Instagram story section.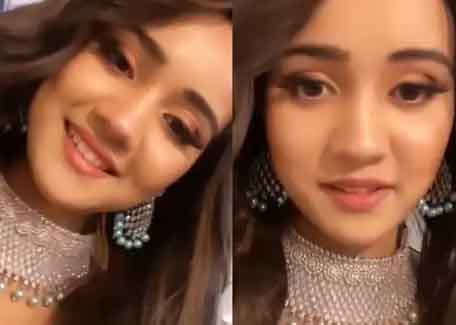 Ashi and Sidharth jointly recorded a video for their fans after their final pack up, where Ashi thanked everyone for blessing them with so much love. Siddharth, too, said, "Thank you everyone for loving our show, Aladdin – Naam Toh Suna Hoga."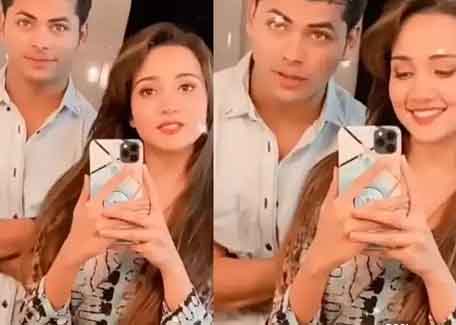 The journey has been a very beautiful one and you all (audience) are the reason behind it. Ashi also felt likewise and thanked Siddharth for supporting her throughout. To which, he joked that his 'aashirwaad' (blessing) will always be upon her.
The cast and the crew of Aladdin – Naam Toh Suna Hoga had a huge wrap up party and danced their hearts out to celebrate the equations they built with each other over the time, and cherish the goodness of the show together
Stay tuned to this space for more.