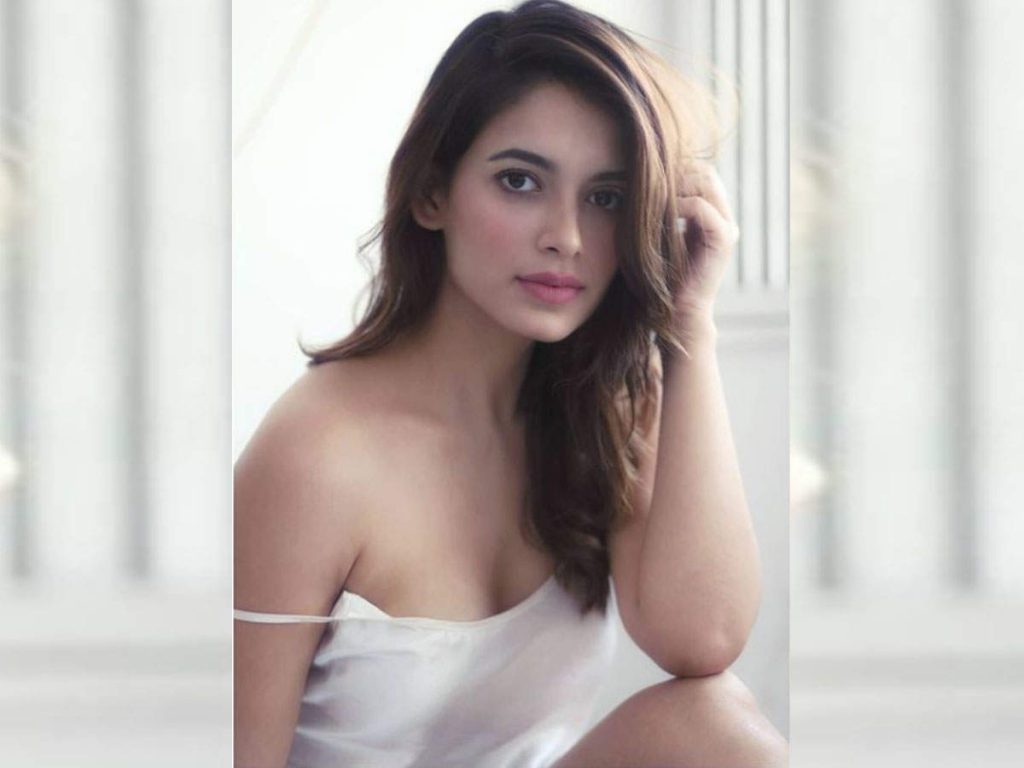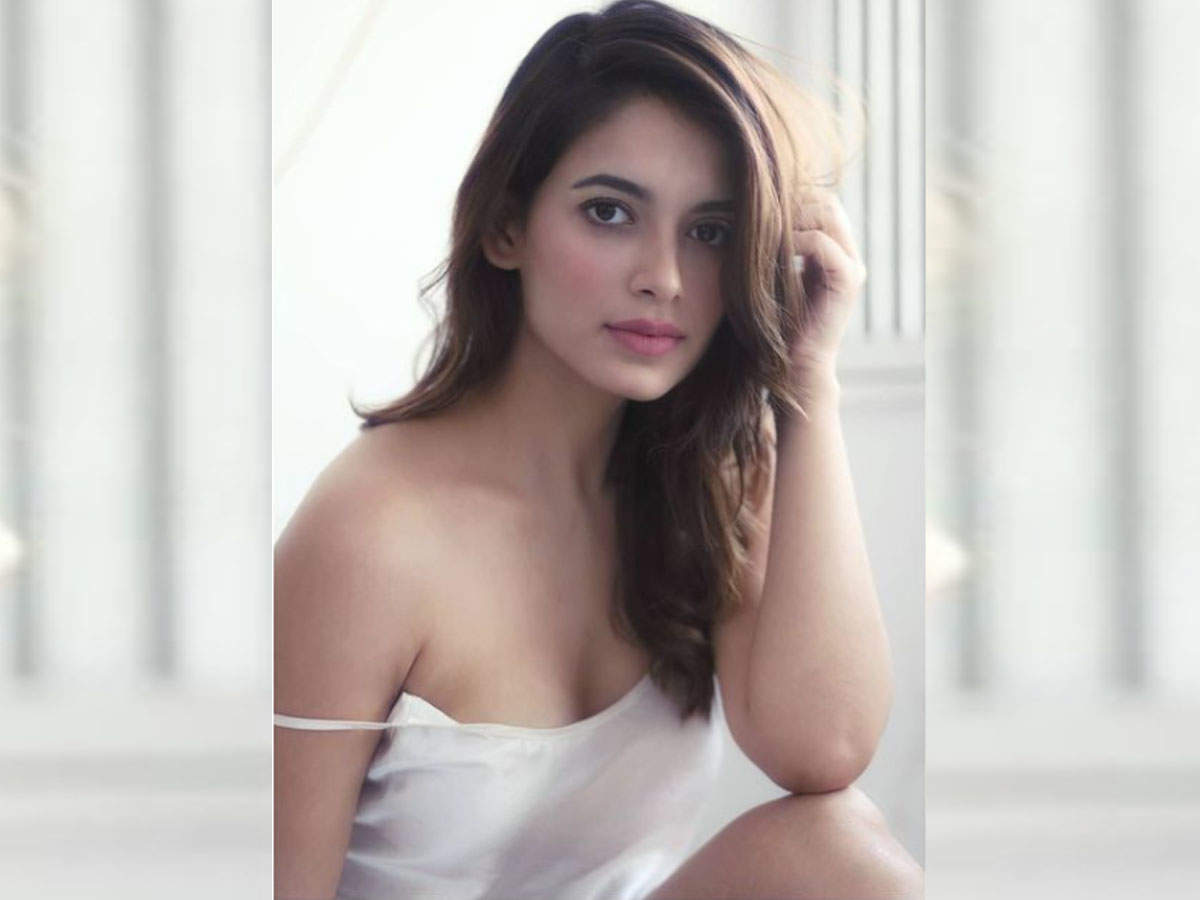 Shagun Sharma opens up about facing discrimination while hunting for a flat in Mumbai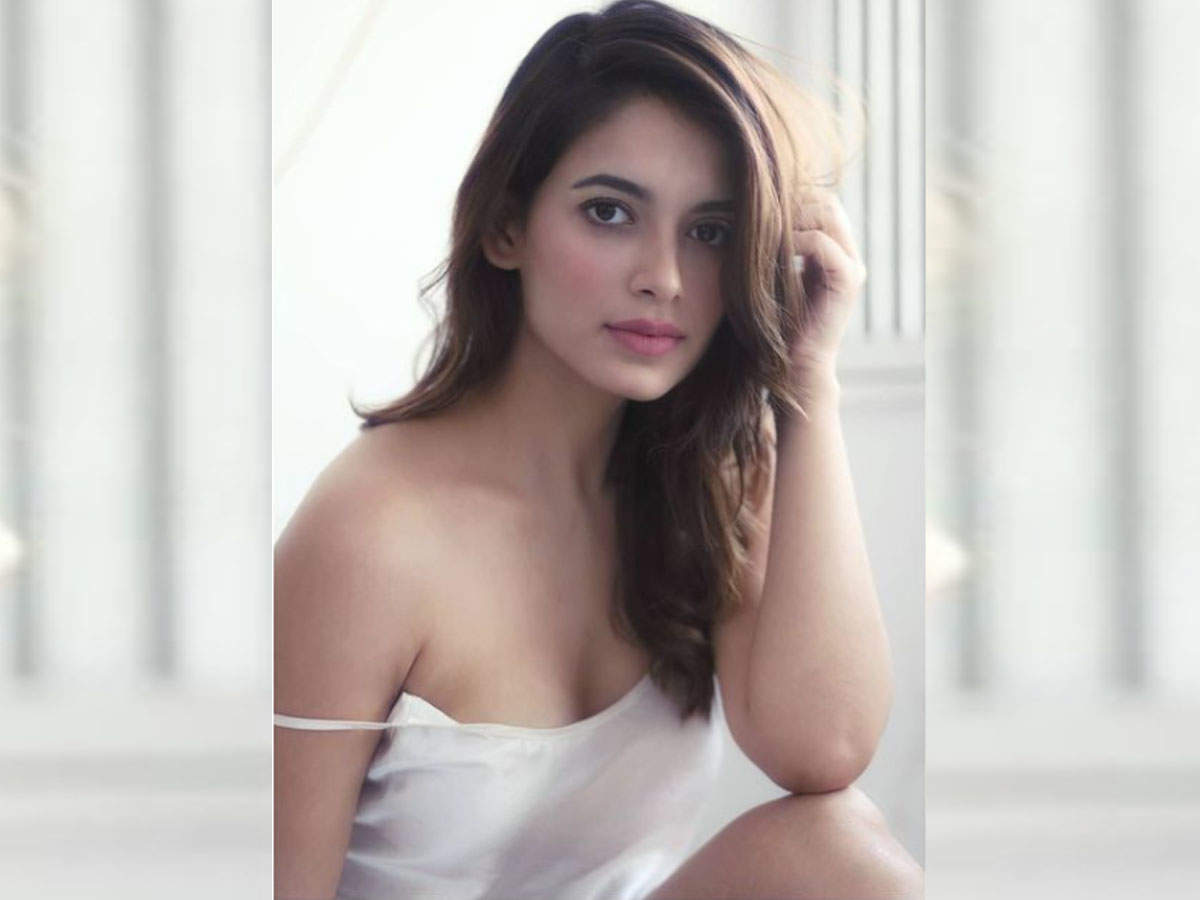 Many artists come to the city of Mumbai to make a career in film and TV industry. And it is not easy for them.
In addition to the tough competition, finding a safe and good accommodation is a Herculean task for them. Actress Shagun Sharma, currently seen as Sonu in the show Ishq Par Zor Nahi, had to struggle a lot to rent an apartment. The actress who hails from Palampur in Himachal Pradesh shared her ordeal with us, "I have been living in Mumbai for almost seven years now, but finding flats has always been an ordeal because of my entertainment industry background. Most of the housing societies follow this rule of not renting out flats to single people, particularly those who want to live alone."
She added, "And since I work in the entertainment industry, it only aggravates the problem. I was shooting outdoors and after coming back to Mumbai, I was in search of a flat. Almost 2-3 deals were finalised but in the end, it was called off. I really don't understand why these housing societies do not allow single people just because it is assumed that they will cause nuisance and chaos."
Further, Shagun Sharma also spoke about the reason. She said, "I think one of the main reasons behind this is that the youth these days believe in social networking with friends/colleagues from the opposite gender, and they often have house parties. Our society still frowns upon the concept of male-female friendships. The plight of a single person wanting to rent a flat in a metropolitan city like Mumbai is not a piece of cake. I have faced this discrimination on several occasions while hunting for a flat."
What's your opinion on the same? Tell us in the comment section.
Keep reading this space for more updates.