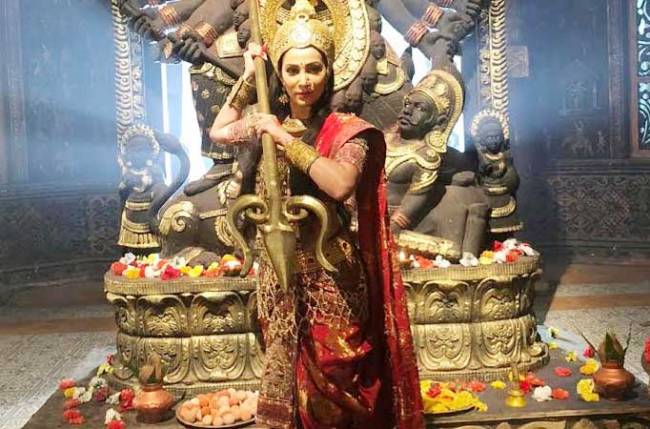 Rishina Kandhari returns to Tenali Rana, plays Durga during Navratri!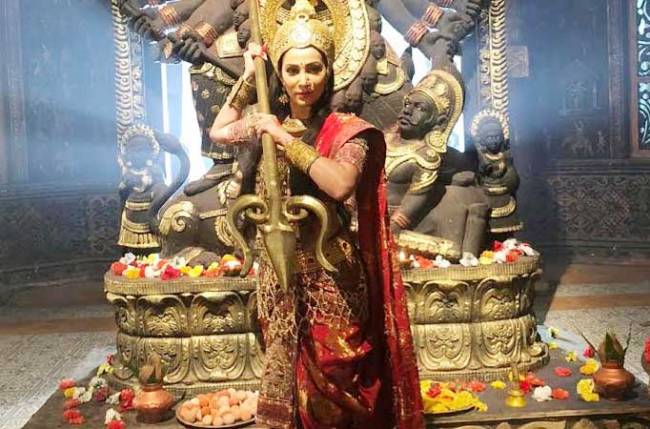 Actor Rishina Kandhari is nostalgic, as she returned on the sets of popular show Tenali Rama. The talented actor, came back to shoot the wrap up of the show, where she will be playing the role of Goddess Durga. Earlier, Rishina was seen on the show as Goddess Laxmi.
The actress, goes on to say, "I have shot for Tenali Rama, because they wanted to wrap up the show with Mata rani coming to Tenali and telling him something. I feel really good that during Navratri, I will be playing Goddess Durga, yet again in Tenali rama. I am very happy to be back on sets, very fond memories of the show and of the actors. The show is wrapping up after so many years and I feel very good to be part of such a hit show and playing Durga during Navratri is a blessing too." Well Rishina you are surely the lucky charm and has been part of many hit shows.
Tenali Rama has completed a popular run on television since 2017.