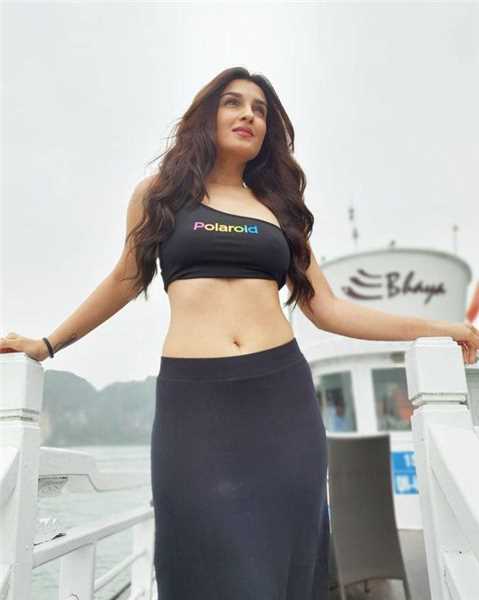 REVEALED! Pandya Store fame Shiny Doshi's on-screen devars Akshay Kharodia and Mohit Parmar refer to her by THIS name off-screen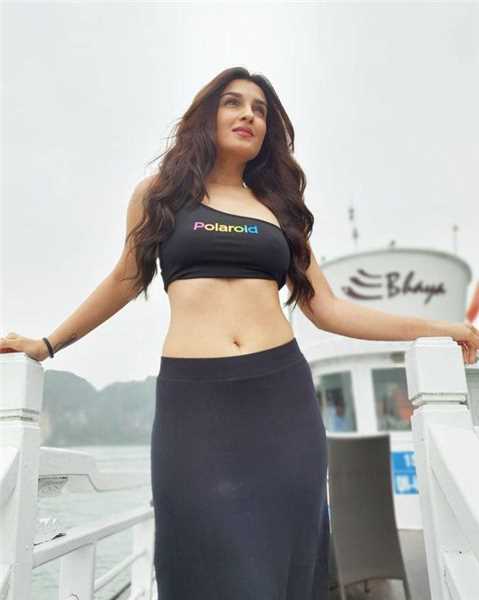 Shiny Doshi is currently seen as Dhara in Star Plus' popular show Pandya Store.
Pandya Store has become an instant hit among the fans.
The show also stars Kinshuk Mahajan, Alice Kaushik, Akshay Kharodia, Simran Budharup, Pallavi Rao, Krutika Desai, Krunal Pandit among others in pivotal roles.
Shiny Doshi is playing the lead role of Dhara on the show. She is being loved for her mature performance.
Also, Shiny's onscreen jodi with Kinshuk Mahajan has become a huge hit among the fans.
The diehard viewers of Pandya Store refer to them as Gaura.
We all know that Shony's onscreen bond with her devars is one of the major highlights of the show.
Shiva, Dev and Krish are extremely close to Dhara on the show as she has raised them like her kids.
Well, in an exclusive interview, Shiny shared an interesting thing about her onscreen devars.
Shiny reveals that Mohit and Akshay refer to her as 'Bhabhi' in real life as well.
Well, that's not the case with Kanwar as they have been friends since a long time and their equation is quite different.
But talking about Mohit and Akshay, Shiny said that they are extremely dear to her and they share a similar kind of bond with them off-screen as well.
Isn't this cute?
What's your take on this? Tell us in the comments.
Stay tuned for all the latest updates.