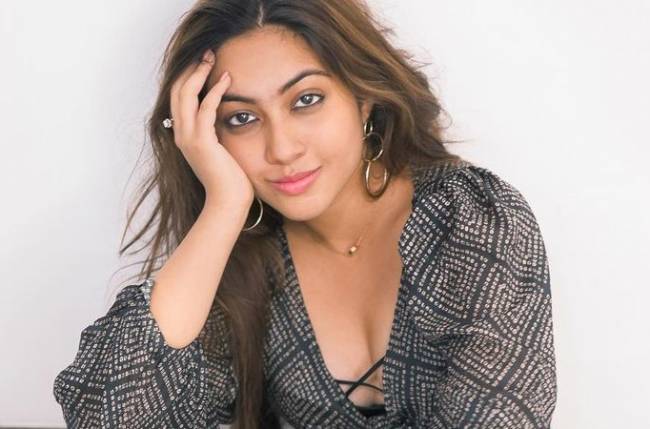 Reem Shaikh won't shy away from kissing scenes if her role demands it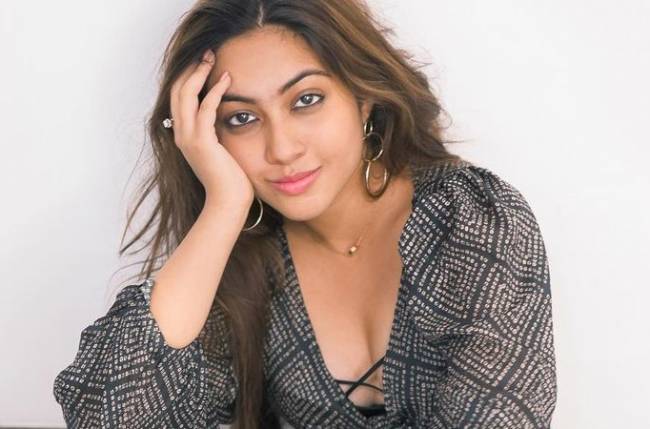 Reem Shaikh has carved a niche for herself in the TV industry. She has worked in several television shows like Diya Aur Baati Hum, Chakravarti Ashoka Samrat, and Tu Aashiqui. She is currently winning hearts with her performance in the TV series Tujhse Hai Raabta.
She is also an internet sensation and keeps sharing videos and entertaining her fans. The audiences love watching her chemistry with Sehban Azim, and they are considered as one of the most loved couples of television.
Doing intimate and kissing scenes can sometimes be very difficult, and it is an actor choice. A few years back, Jannat has refused to do a kissing scene in a serial as she wasn't comfortable doing so.
In an interview, Reem was asked about her take on doing kissing scenes, to which the actress replied that she supports what Jannat said as it's one's choice, but if she gets a Bollywood role and the script demands it, then she wouldn't mind doing it.
She further stated that she will see whether she and her parents are comfortable and then decide. She also knows her parents trust her.
In the end, she said that she won't shy away from doing such scenes.
Fans have always said that at such a young age, she is one of the best actresses we have on television and that they love her character of Kalyani.
There is no doubt that Reem has a massive fan following.
For more news and updates on television and Bollywood, stay tuned.