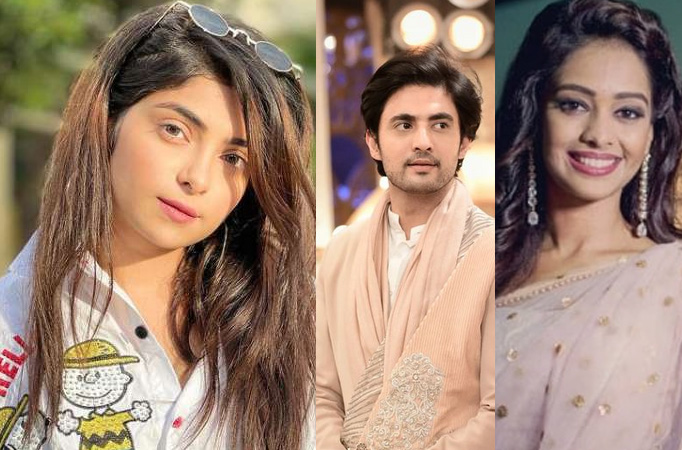 Prachi aka Mughda Chapekar from Kumkum Bhagya enjoys a dinner date with These Co-stars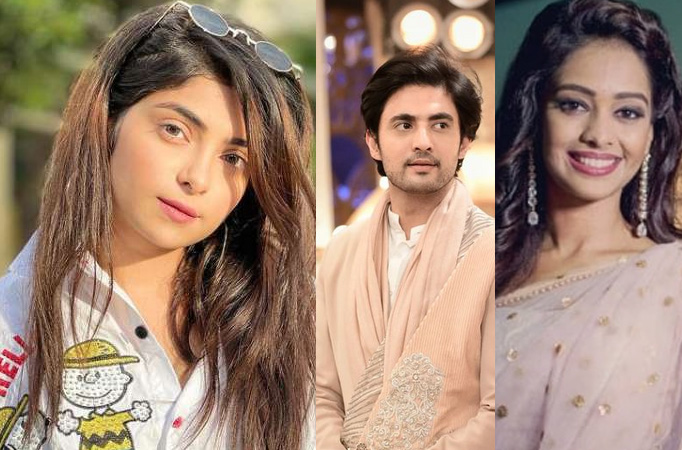 MUMBAI : Prachi aka Mughda Chapekar from Kumkum Bhagya enjoys a dinner date with These Co-stars
Mumbai: Tvmag loves to keep our viewers updated with the happenings around their favorite TV shows and celebrities who have managed to rule over their hearts. Now, we are here with another update from Kumkum Bhagya. Fans are in awe of the chemistry between the lead couple Prachi and Ranbir played by Mugdha Chaphekar and Krishna Kaul respectively. Tina Ann Philip aka Rhea plays a grey character.
Recently, Aparna Mishra, Kushagra Nautiyal and Mughda Chapekar stepped out together for a dinner date. They had a night shoot and enjoyed dinner at the canteen on the set. The trio seemed blissfully happy to enjoy some dinner time while shooting.
Meanwhile on Kumkum Bhagya, the track is focusing on Sidharth and Prachi's wedding while Prachi and Ranbir are in distress. We saw how the goons backstabbed Rhea and now Rhea smartly struck a deal with them.