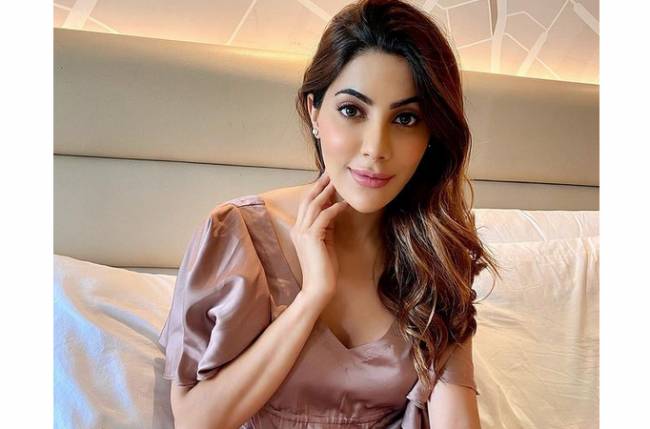 Nikki Tamboli lashes out on those who are posting holiday pictures during pandemic, asks them to 'Shut Up'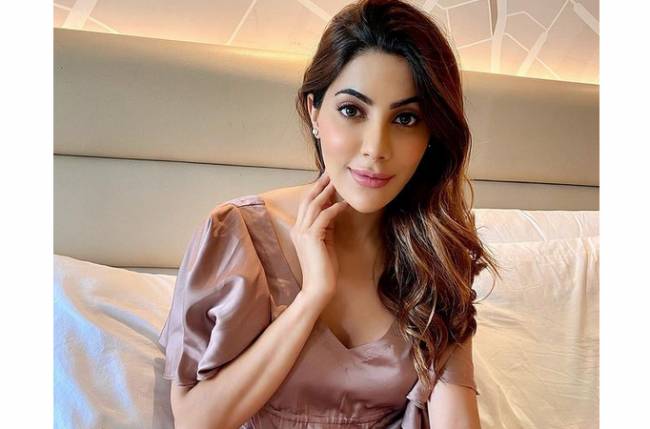 We all are facing a similar kind of situation to last year when the Coronavirus pandemic spread like a wildfire across the globe.
A complete lockdown was imposed in many countries which somewhere helped to curb the effect.
With times, things started getting better but again, we all have landed in the same situation just like the year 2020.
The number of cases are increasing and we have seen how celebrities too have urged their fans to stay home and wear a mask when they step out of the house.
Apart from this, we are seeing how celebrities are going on vacations to exotic locations and sharing all this on social media.
Well, it seems this hasn't gone well with Bigg Boss 14 contestant Nikki Tamboli who has lashed out at those who are flaunting their luxurious lifestyle on social media in these trying times.
Nikki Tamboli took to her Instagram story to send a message to the one's sharing their vacation pictures.
Take a look: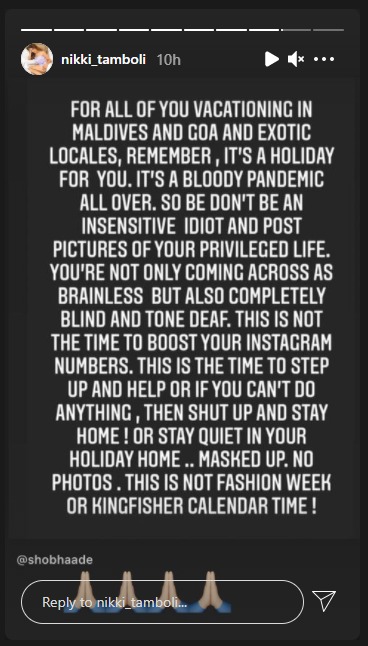 Well, Nikki Tamboli has definitely got a point!
On the work front, Nikki's professional life has seen a huge raise post her stint in Bigg Boss 14. She grabbed major attention for her growing closeness to Jaan Kumar Sanu.
She has also indulged in many fights with several contestants on the show. Nikki Tamboli's journey on the show was quite a roller coaster ride and she managed to make it to the finale.
What's your take on Nikki Tamboli's views? Tell us in the comments.
Stay tuned for all the latest updates.