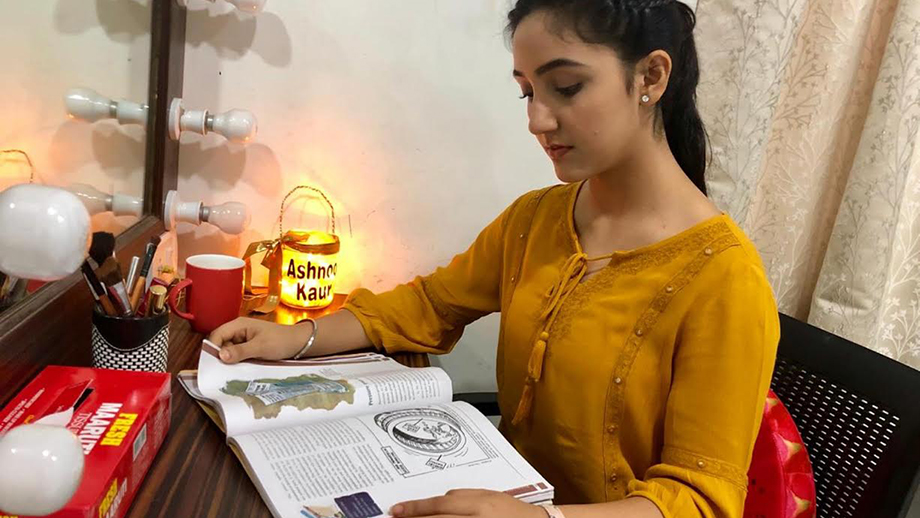 Must Read! This is HOW Ashnoor Kaur reacted to the cancellation of CBSE exams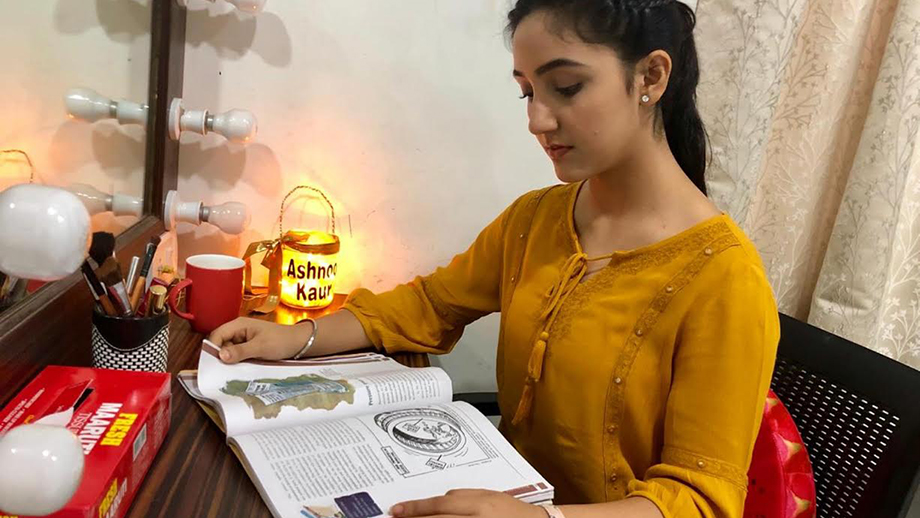 The pandemic continues to be a reality and just like the entertainment industry, it has also brought in a pool of questions in the education sector. Incidentally, a part of both those sectors had been telly actor Ashnoor Kaur.
While there was a lot of uncertainty surrounding the exams, it was confirmed only recently that the CBSE exams have been cancelled. That's right.
Relieved and talking about it, Kaur said, "Oh yes! Exams have been cancelled. To be honest, it feels really really nice and amazing. I just finished with all the calls to my friends and cousins who are in CBSE. We all kind of just celebrated over calls that the exam got over because you know more than the fear of exams it was the uncertainty that was killing us. We have some clarity now and you know that mental pressure and the anxiety is gone. We were constantly thinking ki exams honge yah nahi honge… Should we study or not. So basically now we are free.".
That is indeed true and we are certain all the students out there in this phase must be very relieved.