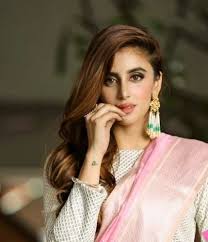 Meisha Iyer and Pratik Sehajpal disclosed about their relationship equation prior to entering the Bigg Boss house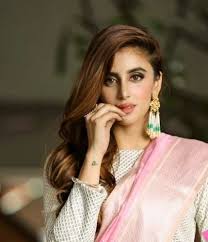 Recently, popular reality show Bigg Boss 15 premiered with a bang. The show that is hosted by Salman Khan and the drama in the Bigg Boss house has already begun.
Contestants Miesha Iyer and Pratik Sehajpal were seen talking about how they grew apart following the previous show, Ace of Space, that they performed together. The two were also rumoured to be dating after the show ended for a period.
Other roommates in the Bigg Boss house teased Miesha and Pratik by referring to them as a couple. While Meisha appeared to be taking it in stride, Pratik was spotted arguing with her and expressing his displeasure with the remarks.
Miesha admitted that she had not maintained in touch with Pratik before entering the BB house. She revealed, "Pratik and I have done the show together and even after the show we were in touch for a while and then we weren't. So it was always on and off because we both also got busy with our lives and other work projects. But I would say that we are friends and that's the rapport we share and for me, Pratik is still a friend."
When questioned if she and Pratik had any plans before the show, the actress revealed, "I haven't spoken to him and I didn't tell him that I am going to be part of the show. And I don't like to plan and play the game, so I didn't want to have any such kind of conversations with him and I wanted everything to be organic. In fact, I don't know how Pratik will react to seeing me in the show."
Meanwhile, Pratik had previously clarified his relationship with Miesha in a separate interview prior to entering the Bigg Boss House. He revealed that he is single and never dated Miesha.
He said, " We were a part of the same reality show and have been good friends." He also mentioned that his aim inside the Bigg Boss house is only the trophy.