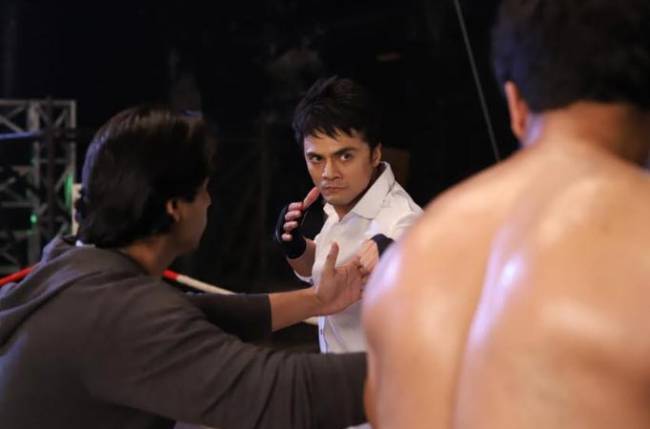 Lavin Gothi aka Ridoy INJURED on the sets of Zee TV's Yeh Teri Galiyan

Vrushika Mehta, Lavin Gothi, and Avinash Mishra starrer Yeh Teri Galiyan on Zee TV has some interesting sequences in store for all the fans of the show. Moreover, apparently, Lavin even injured himself while shooting.
As we all know, the actor plays Ridoy, a jilted lover boy in the show. Soon, he challenges a street fighter as he wants to cause pain to himself so that his love Asmita asks him to forget her forever.
Lavin's shoulder was already in a bad condition while he succumbed to pain while shooting for a scene where he had to break a glass bottle. The doctors had advised him to rest. However, when it came to shooting this sequence, instead of abiding by the doctors instructions, Lavin got excited about the street scene and did his stunts himself without any body double.

Lavin is currently is wearing a bandaged support to heal his injury.