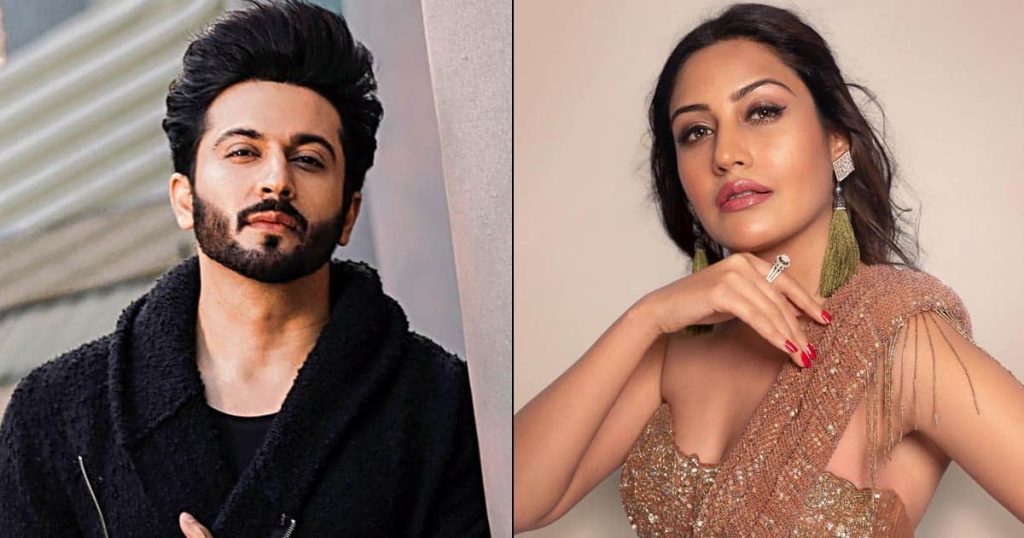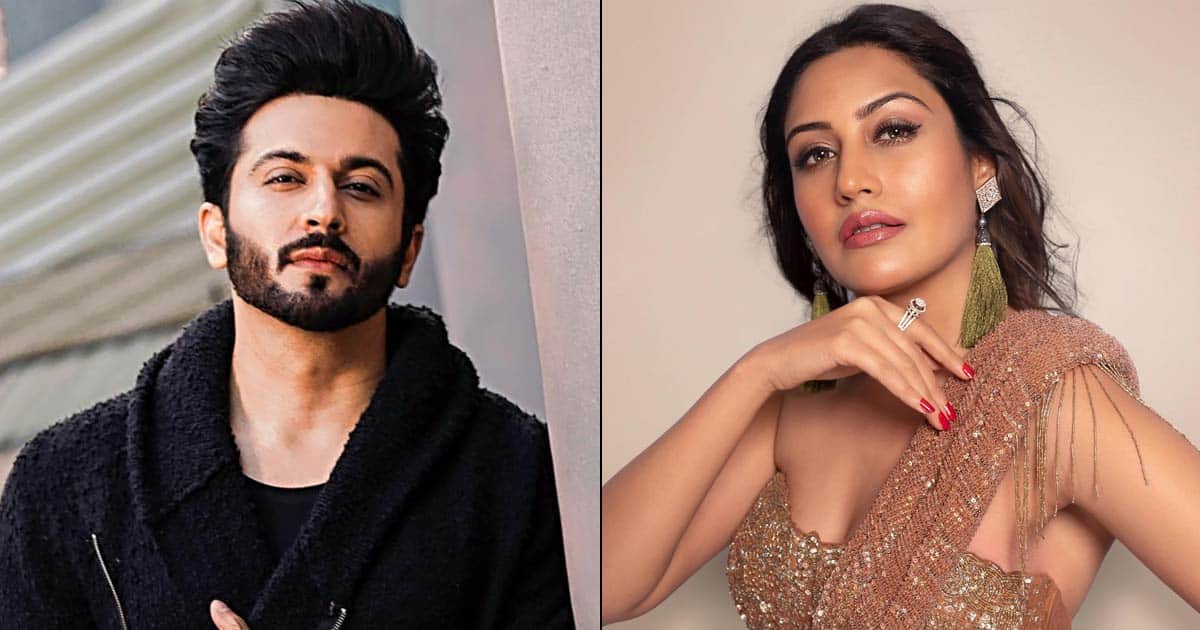 Kya Baat Hai! Sherdil Sergill: Maneet and Rajkumar aka Surbhi and Sheeraj turn choreographers on Their show for THIS reason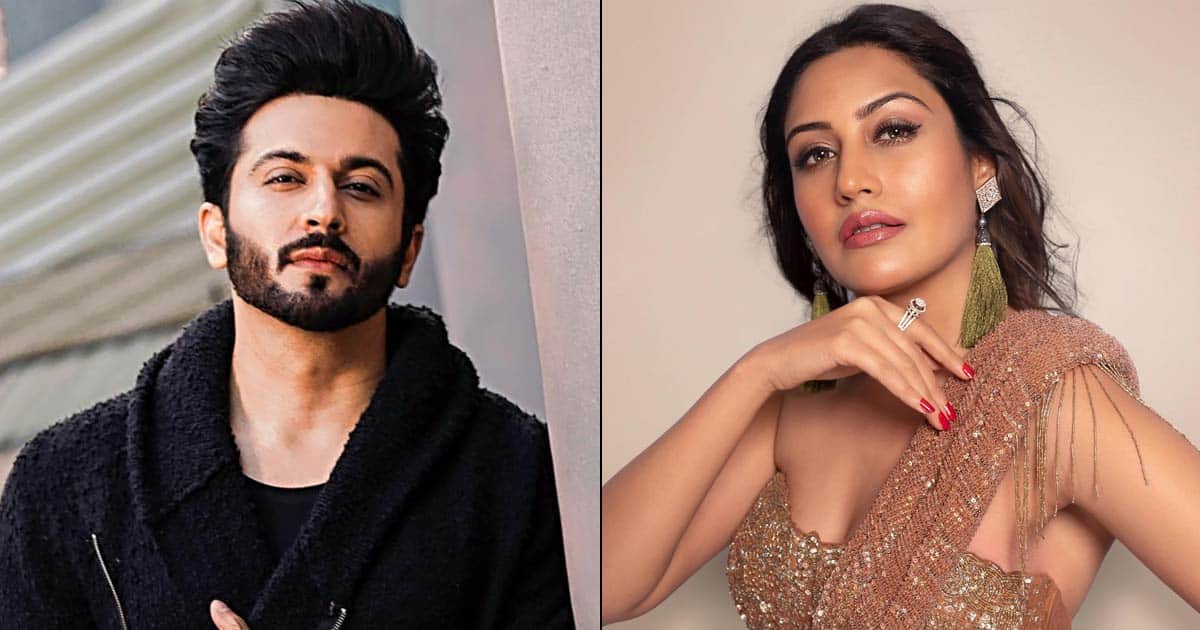 MUMBAI: Sherdil Shergill is the new show on the block on Colors starring Surbhi Chandna and Dheeraj in lead roles.
The show tells the tale of Manmeet Shergill, an odd but determined lady, as she matures and makes some odd choices that alter her course in life forever. Despite her youth, she is ambitious and hopes to distinguish herself in the traditionally male-dominated profession of architecture.
A wonderful love story begins when Manmeet meets Rajkumar Yadav, a carefree young man, by coincidence.
Surbhi Chandna and Dheeraj Dhoopar are two of the biggest names in television who have come together for the first time in this romantic comedy show for Colors.
Surbhi Chandna is one of the most popular actors currently in the telly world. Fans have loved her for her shows like Naagin 5, Ishqbaaz, and more. They are also excited to see her and Dheeraj Dhoopar together and see how the show pans out in the long run.
Surbhi is pretty active on social media and often takes to the site to share fun behind-the-scenes and on-set shenanigans. She recently surprised her fans by sharing a fun fact about the dance sequence that fans loved.
Surbhi gave the fans a fun surprise when she revealed that it was she and Dheeraj who had choreographed the dance sequence. Their skills are definitely commendable and after knowing this little tidbit, it has made the video more fun to watch. Check it out:
Meanwhile, on the show, Everyone at home is waiting for Raj. Manmeet questions what transpired. She picks up Anmol. We shall take him to the doctor, Manmeet says. Raj claims that I phoned my family doctor and that he would be coming. Anmol is comforted by Manmeet. Choti is asked by Bhairav to call Raj. Choti dials Raj. Raj claims that everything will be alright, and it happened to me as a child as well. Choti claims he is not responding. Bhairav is anxious. A doctor arrives. He examines Anmol. Will everything be well, wonders Manmeet? The doctor advises you to forget that you are his parents while he is recovering. He inserts a nasal spray into Anmol's nostrils. Manmeet sobs and withdraws.
What do you think about the show now? Tell us in the comments below!