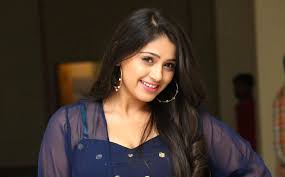 I have been away from TV for 2 years; was STUMPED to see the response I received for my character in Imlie: Chandni Bhagwanani aka Pallavi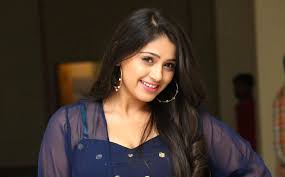 Chandni Bhagwanani was one actress who had the prettiest smile and face on television when she shot to fame with Amita Ka Amit on Sony TV.
However, later we did not see much of her and now, she made a comeback with Imlie in the character of Pallavi. In an exclusive conversation, Chandni shared details of her experience shooting for the show. Chandni shared, "It's really nice because both Gashmeer Mahajani and Mayuri Deshmukh are film actors and it is a new experience for them too. They are sweet people and are professional. I've been really enjoying shooting with them. They know when to switch on and off from their character very well and that is amazing! Another thing is that there is so much of respect for others on the set. Speaking of Sumbul Toqueer, she is a darling! I see myself in her as I started my career when I was 17 years old. She is everybody's favourite and she is very hardworking. Today, usually people want their lines but here on the set actors suggest and are willing to give away their lines. I have never seen such things on any set and it is commendable how much team work everyone on the set has."
Speaking about staying away from television, Chandni said, "I have been away from TV for two years straight because I was stuck in Melbourne for almost a year during the lockdown and then when I came back I was shooting for film back in Hyderabad. I was away from TV irrespective of everything so it was really nice to comeback. I did not imagine the response I received and was shocked with the number of people who messaged me on social media on how happy they were to see me on television.
I thought I would be in a situation of out of sight out of mind.
Usually when people do films they do not want to do television anymore or want to play lead roles only but for me, it is more about the characters I play. As far as you love your part and your character I'm good. With this show I have got an entry as good as a lead like how Mayuri Deshmukh was introduced or Sumbul. However, I have been crying from day one so I have been asking the makers to show me smiling but it seems people are loving the way my character is coming across (laughs)."
Well said Chandni!