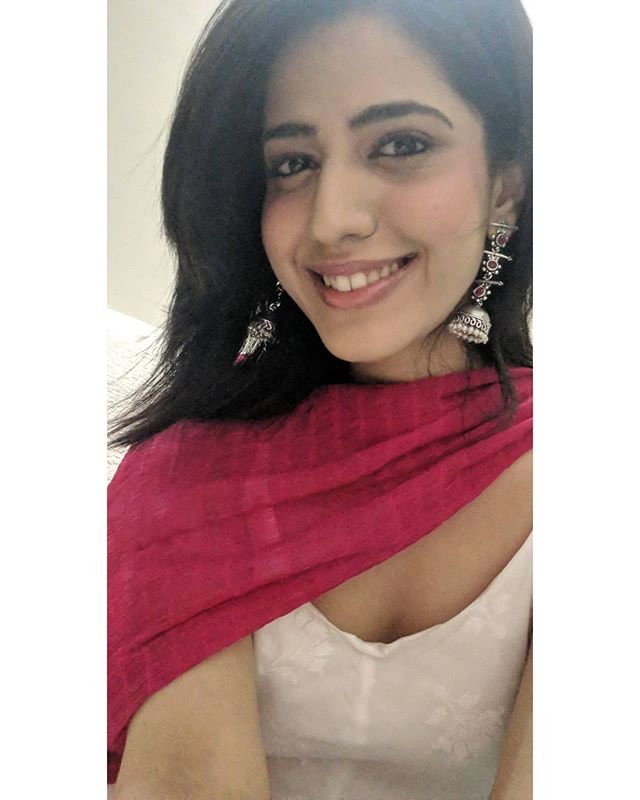 I am excited to shoot with Ananya Khare as I have so many things to learn from her: Simran Parneeja on her experience shooting for Lakshmi Ghar Aayi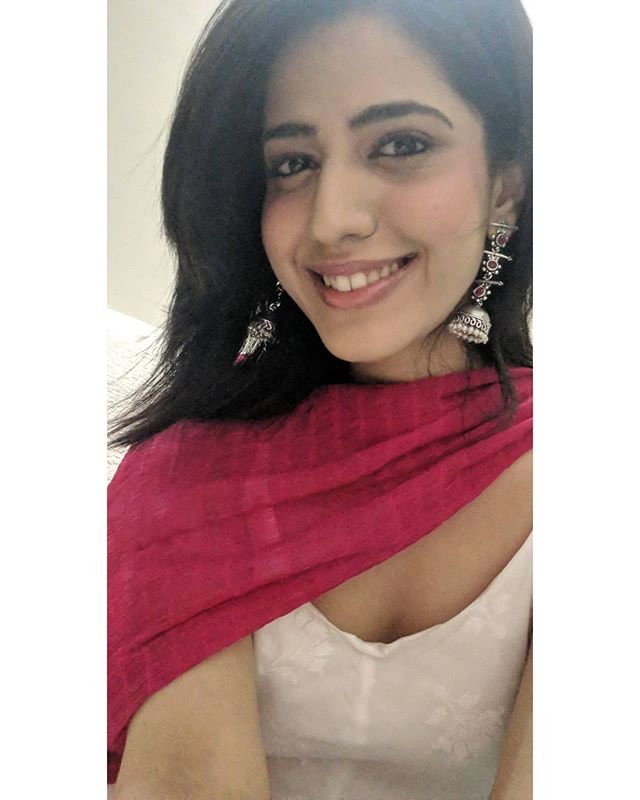 Simran Parneeja is very talented and she will soon mark her entry in Star Bharat show Lakshmi Ghar Aayi.
In an exclusive conversation with Simran, we spoke to her about her experience shooting for the show.
Simran said, "I related a lot with the character and the feel of the show is fresh and the character is very natural. I do not need to make any specific attempts to drive my character in a direction as the feeling comes very naturally if one is in a situation like that. The topic is also very relatable. My character is not too bold nor like a doormat. She is nervous however, gathers courage and says things. She believes in mending relations.
I can relate a lot to my character."
Shedding some light about her bond with co-actors, specially Ananya Khare and Akshit Sukhija, who will play her mother-in-law and husband respectively, Simran shared, "I haven't shot with Ananya Khare but I am excited as I have so many things to learn from her. I have heard that she is very disciplined and is a very sweet person. I have shot with Akshit Sukhija and I feel he is a very supportive actor and very genuine. He is a very transparent person."
Well said Simran!