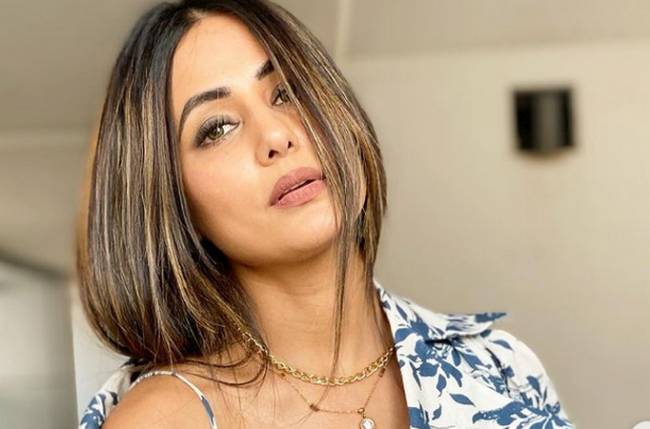 Hina Khan reminisces sweet memories with her father which are simply heart-melting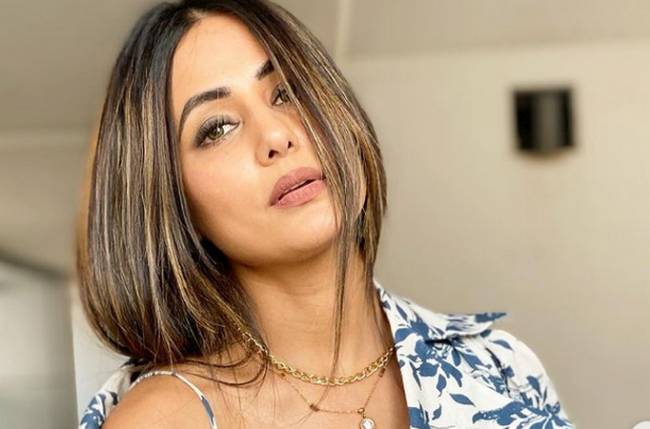 Popular TV actress Hina Khan is going through some tough times these days.
The Yeh Rishta Kya Kehlata Hai actress recently lost her father Aslam Khan. Hina Khan was in Srinagar when this tragic incident happened in her family.
The actress rushed back to Mumbai immediately after knowing this news to be with her family.
Hina Khan's friends, fans and well-wishers poured in condolence messages to her during this tough time and also prayed for her father's soul.
Amid these trying times, Hina Khan also got tested COVID positive. The Yeh Rishta Kya Kehlata Hai actress also shared a post on how she had to stay away from her mother during this crucial time and couldn't even comfort her.
While Hina Khan is has been now tested negative and recovering, she recently came live on Instagram for a few minutes to connect with her fans.
Hina Khan thanked everyone who checked up on her while she was unwell and also gave her strength to overcome the irreplaceable loss of her father,
Well, we all know that Hina Khan was extremely close to her father and we would often see some fun father-daughter moments on social media.
In one of her latest Instagram stories, Hina Khan reveals how her father used to help her while she used to work from home.
Take a look: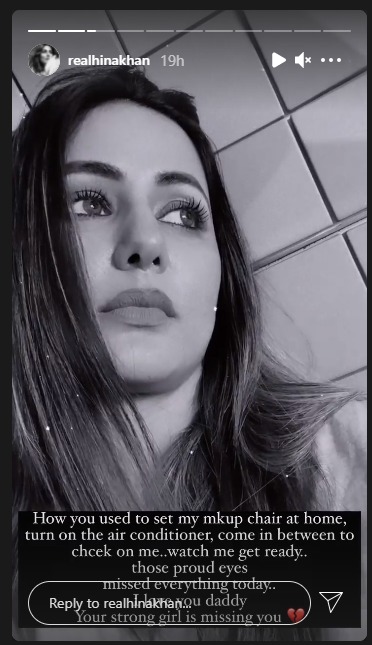 Hina Khan reveals that her father used to make her comfortable by switching on the air conditioner while she used to get ready, he used to get a chair for her.
The actress went on to say that her father used to constantly check on her if she needed anything.
Hina Khan is dearly missing all these things her father used to do for her.
A father and daughter's relation is always special and Hina Khan has proved it.
Stay tuned for all the latest updates.