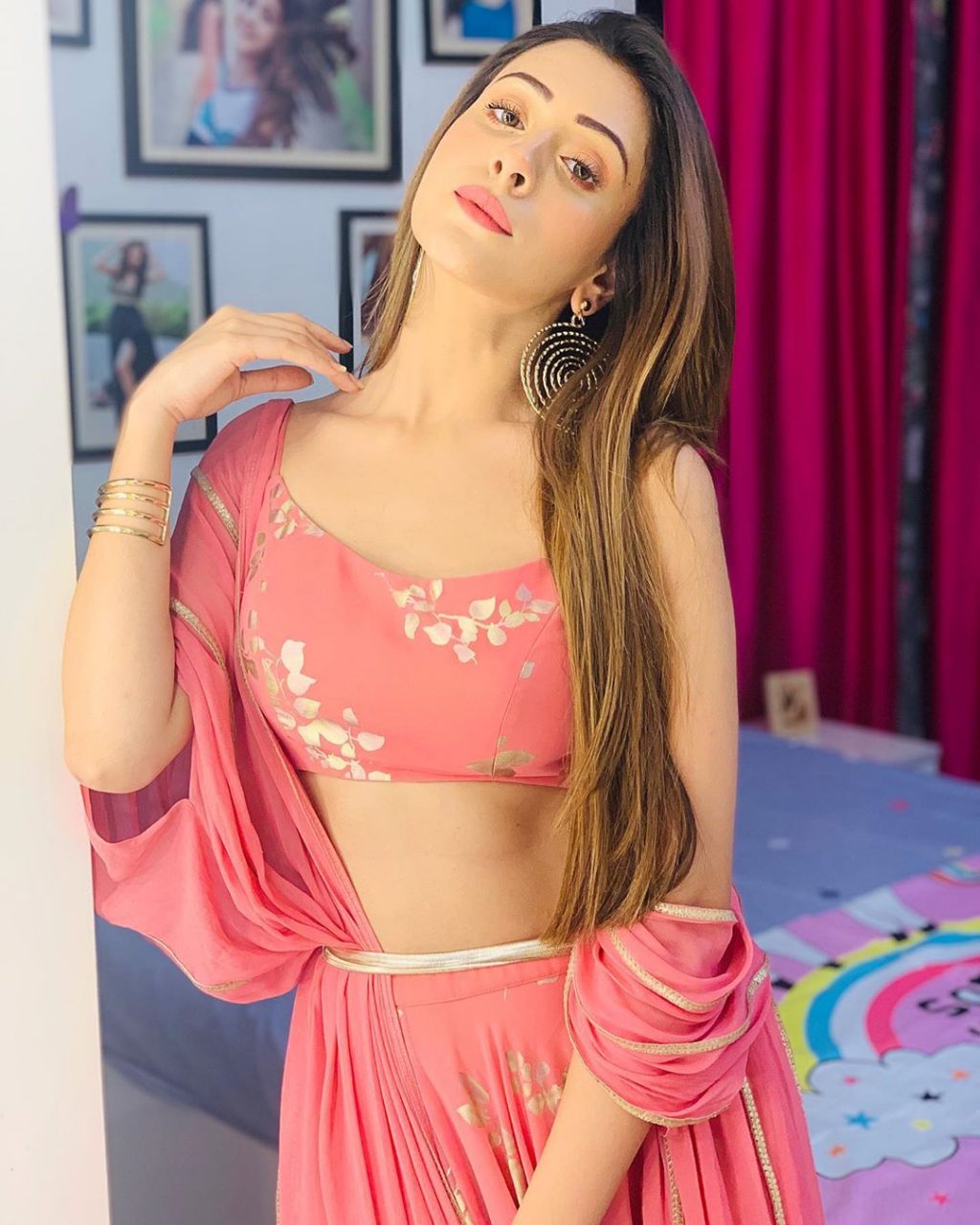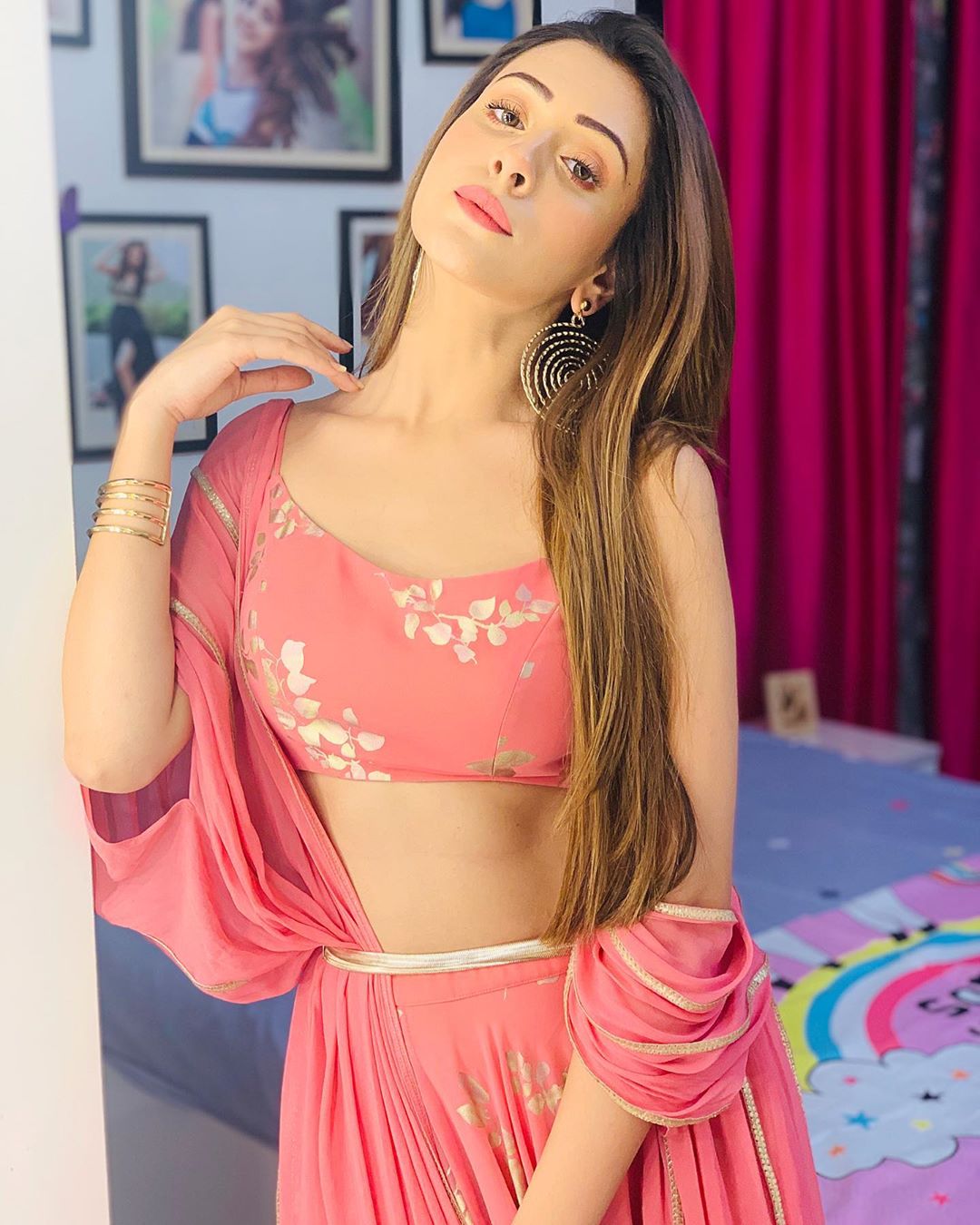 Hiba Nawab aka (CP) Sharma of Jijaji Chhat Parr Koii Hai gives a glimpse of the upcoming track, says "I am closest to Raashi; we are inseparable"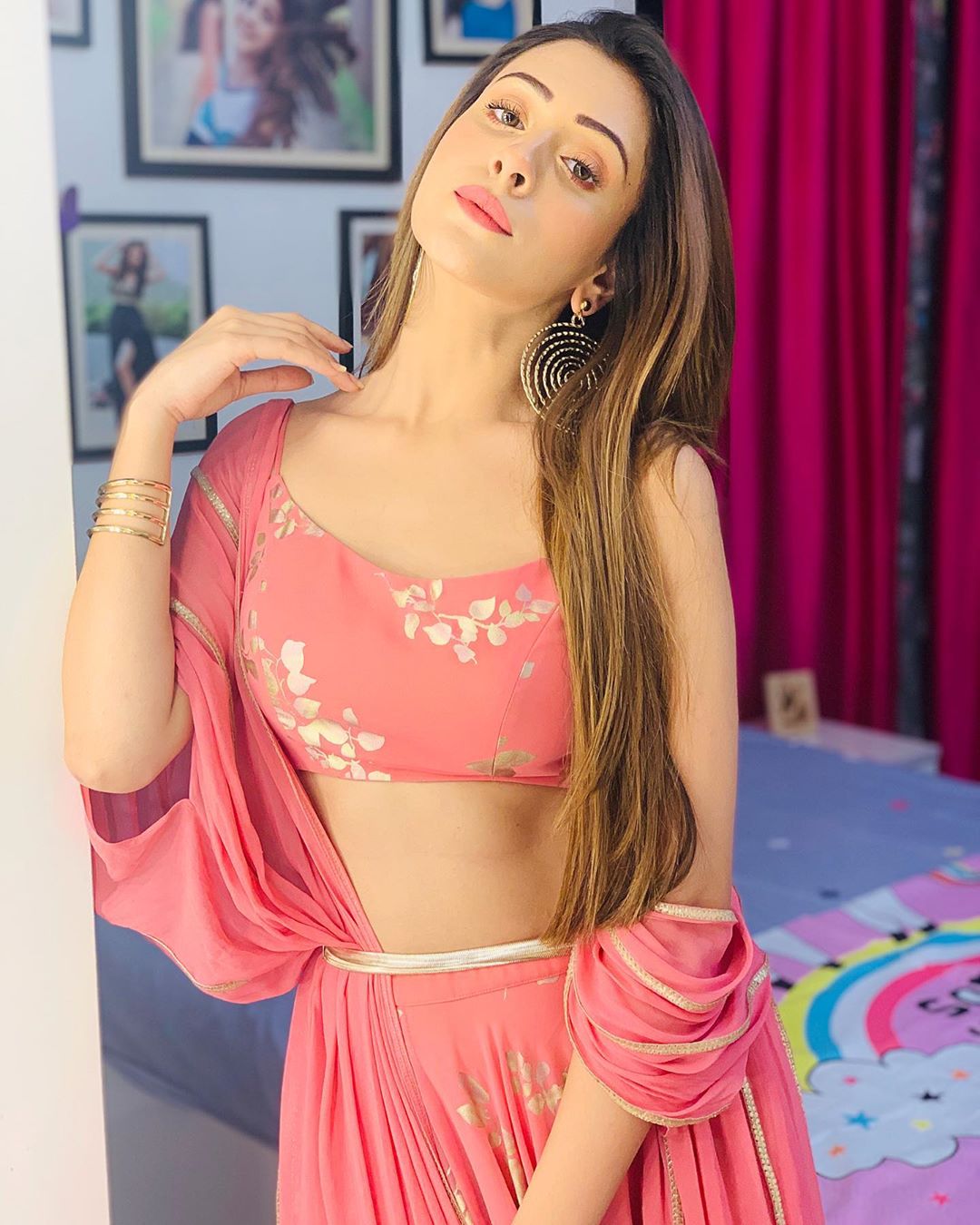 Hiba is one of the most loved and successful actresses of television, and in a short span, she has made a name in the television industry.
She is best known for her role as Amaya Mathur in Tere Sheher Mein and is ruling the television screen with her performance as (CP) Sharma in Jijaji Chhat Parr Koii Hai Season 2.
The actress said that people do envy them on the show as they are together 24 hours and are inseparable.
They eat together and follow the same diet, and offsets, they are in each other's rooms. Sometimes post pack up, Raashi accompanies Hiba to her house and they relish her mom's tasty food.
The bond is forever and she is too special to her.
We also asked her about the upcoming track of the show to which the actress said that there will be lots of twists and turns in the serial, as the mystery will unfold and fans will come to know about the ghost and the history behind it. A very interesting track is coming up.
She also revealed that she signed the show because she loves to work with the same channel, and she enjoyed being a part of season 1. Since it was the same cast and crew with a lovely and interesting script, she took up the project.
For more news and update from the world of television, OTT, and Bollywood stay tuned.