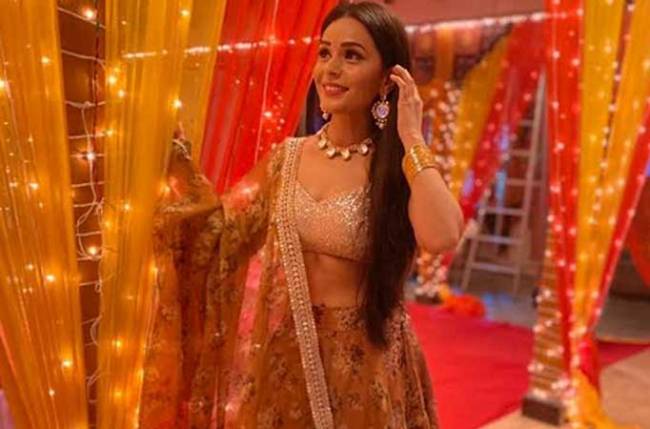 'Gupta Brothers…': The usual bubbly Jaya will become mature now: Sonal Vengurlekar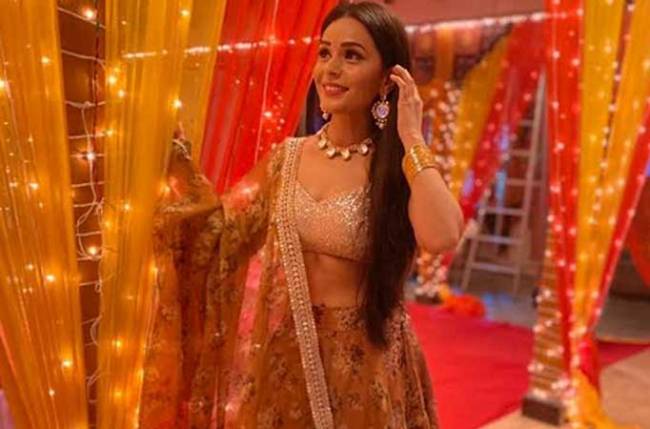 Sonal Vengurlekar is keeping the audience entertained with her character Jaya in "Gupta Brothers: Chaar Kunware From Ganga Kinaare". But with a new twist in the show even her on-screen character will be shown in a new light. She said Jaya will become more mature now.
In the new promo, the eldest of Gupta Brothers, Shiv Bhaiya, gets married to Mridula. While the younger brothers stand stunned, it comes as a shock to the others too.
Talking about the new development, Sonal said, "We will be showing some dramatic sequence in the show. The audience has seen that the four brothers had vowed to never get married and in fact Shiv bhaiya has always said that they are self-sufficient and don't need a woman in their life. But a situation comes where he is forced to get married to Mridula. So that is the big twist because the show's name is 'Gupta Brothers: Chaar Kunware From Ganga Kinaare', and the new twist will definitely make it more interesting for the audience."
"My character Jaya is very surprised because since childhood she has always heard that these brothers don't want to get married. She gets very serious when she gets the news of Shiv bhaiya's wedding. She becomes mature enough and even asks her mom to not interfere with their personal life," she added.
Jaya, who is in love with Alok, is also supporting Mridula because even she wants to get married to Alok one day. The actress said, "Everyone is against Mridula, but Jaya is the only one who is standing by her, because she also wants to get married to Alok one day and come to this house."
When asked how will the audience react to this new twist, Sonal said, "I don't know how the audience will react, may be they will be a little confused, but the upcoming tracks are very interesting and are high on drama. The audience will get to see more love between the brothers and in fact the other relationships will also develop. I think the story will become more interesting going forward."
Produced by Madhu and Mahesh Pandey, "Gupta Brothers: Chaar Kunware From Ganga Kinaare" also features Hiten Tejwani, Parineeta Borthakur, Akash Mukherjee, Satya Tiwari, Meet Mukhi, and Rinku Dhawan. It airs on Star Bharat.