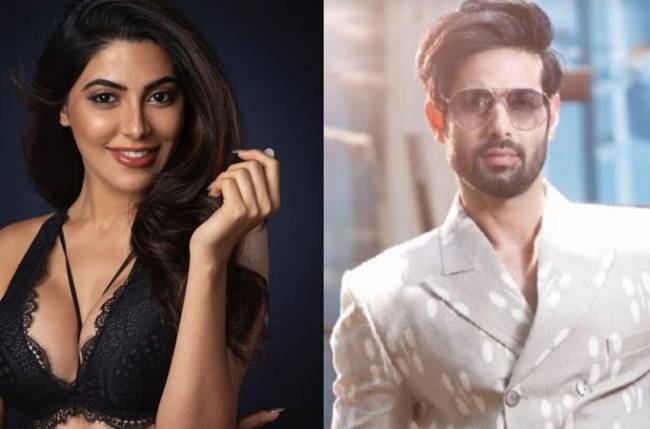 Bigg Boss 14: Nikki Tamboli's ex-boyfriend Shahnawaz Alam in talks with BB 14 makers to join the house as a wild-card contestant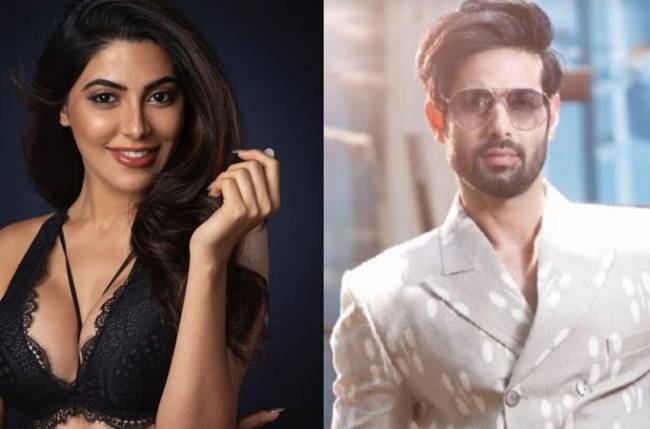 Another exciting news regarding Bigg Boss 14 is doing the rounds. With three new faces to mark their 'Wild Card' entries this weekend (reportedly), another interesting personality is in talks with makers to enter the house (as per our sources), who also happens to be the ex-bf of the most talked-about contestant of this season; Nikki Tamboli.
A source confirms that Nikki Tamboli's ex-boyfriend Shahnazaw Alam will also be entering the house soon.
The makers are already in a discussion with him and if things go well, we will get to see Shahnawaz as one of the 'Wild Card' contestants.
Recently, Nikki was seen fighting with contestants to get the boxers of her ex-boyfriend amongst the 7 items from Hina Khan. While others called it silly, Nikki stated that since she's missing her ex-boyfriend, she wanted to wear those boxers.
Surprisingly or not, Nikki even got a chance to wear her ex-boyfriend's boxers and was also seen ironing them in one of the episodes, that left her inmates bursting out in laughter.
Although Nikki didn't give any details about him, Film and TV critic Salil Anand took to Twitter to reveal the name of Nikki Tamboli's ex-boyfriend. He said that the gorgeous actress dated Shahnawaz Alam who is a model and a known-name in the modelling circuit.