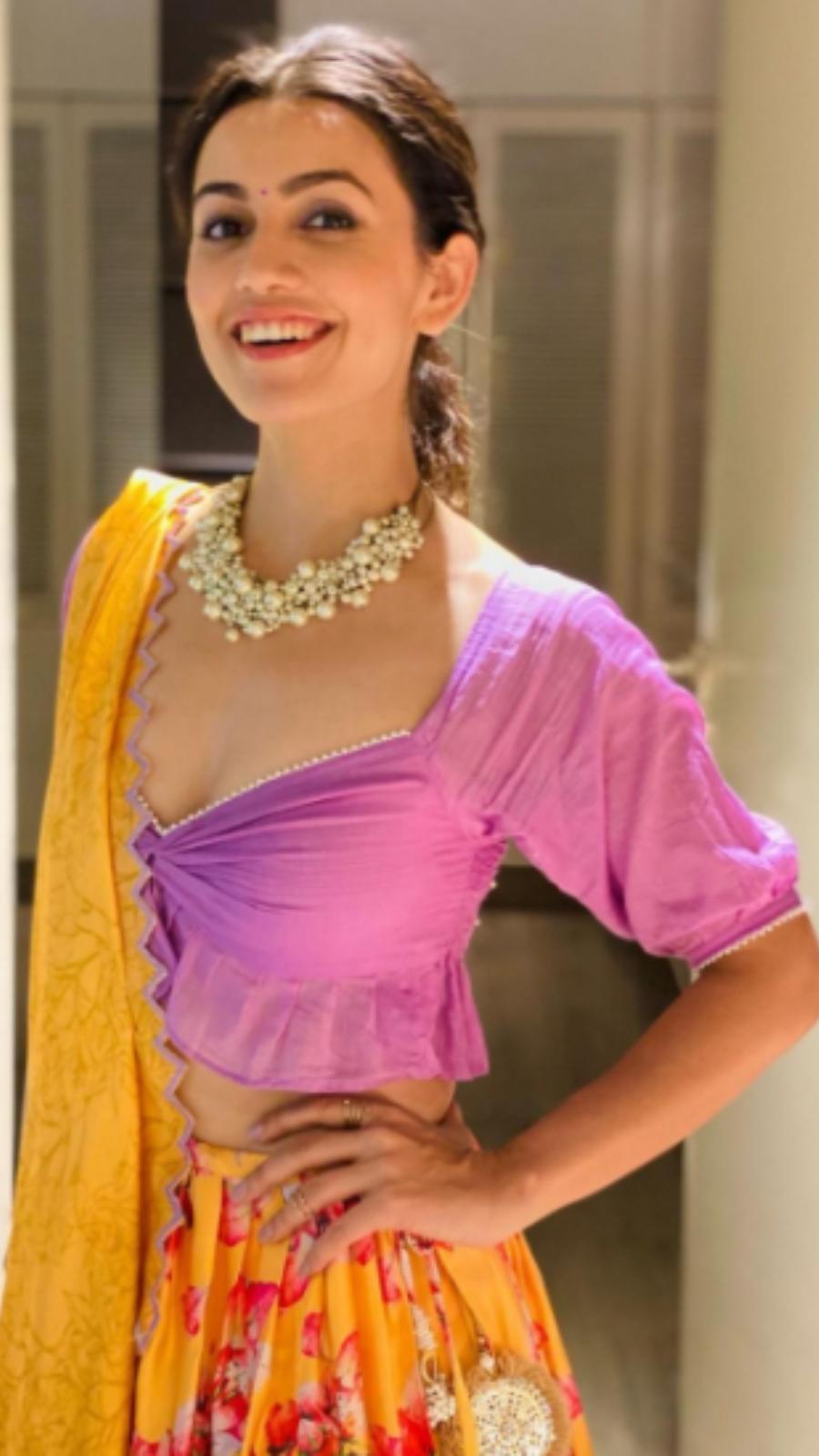 Esha Kansara shares the reason behind agreeing to Starplus' Zindagi Mere Ghar Aana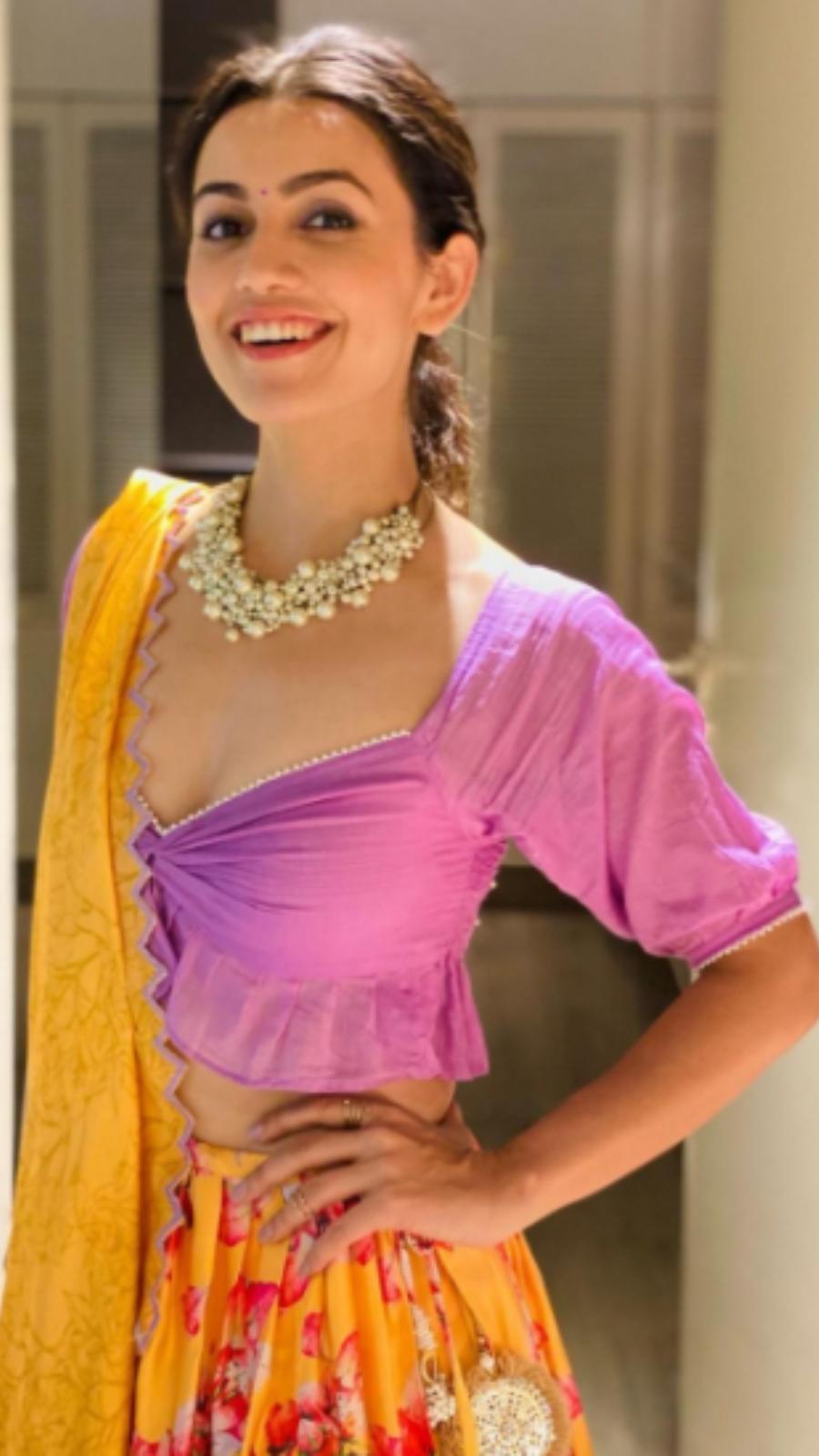 Zindagi Mere Ghar Aana is all set to go on floors from Monday. The show replaced Shaurya Aur Anokhi Ki Kahani on Star Plus. It is a love story about a tenant and a bahu of a house. She is pregnant and widowed.
Esha Kansara and Hasan Zaidi are playing the lead roles. We can see that it is a love story where two opposites meet. While Esha is the eternal optimist, Hasan's character is that of a pessimist. We have to see what happens when the two meet. The story looks like it will be a refreshing change with its concept.
In an exclusive conversation with Esha, We asked her about the reason behind agreeing to the show to which she had an amusing answer, "There was no reason to say no to the character, I had that feeling that I am going to ace the role. I was in love with the character and script, it was one of its kind. I was told that this is a concept and emotion-based show and we are searching for an actor, not just a beautiful face, I was impressed with that."
While sharing about the show she added, "If I am approached for my acting skills, this character has been given to me for this reason then the show is indeed unique. I have previously worked with Zama sir in Meri Bhabhi, this time he is my writer and producer. His writing has always been conventional and emotional, sometimes it gives that hard-hitting reality we need to hear, it is a privilege to give soul to such class-apart writing. So yes, Amrita's story attracted me to agree for the show."
Talking about Pandemic, the show is beginning amidst the scare, we asked her how challenging was it for them to shoot, "It was very difficult for us, we were making sure that our tests are done at every interval. We had to take care of our immunity, health, sleep cycle, exercise, our food. Personally, I cannot afford to fall ill. The producer, the whole team have made sure that we wear masks without fail, we keep sanitizing and make sure that we are kept reminded about it. We cannot do group lunches together like before, due to the pandemic but we are enjoying however we get to stay together."
Well, we are equally excited to welcome Amrita and her Sakhuja family with the show Zindagi Mere Ghar Aana, what about you?
For more exciting updates, Stay tuned.