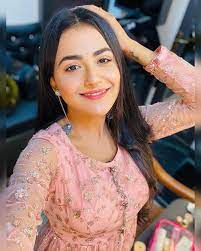 Debattama Saha reveals she had almost given up on her career before bagging Shaurya Aur Anokhi Ki Kahani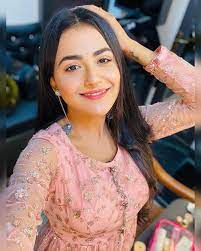 Debattama Saha has become a household name for her role Anokhi in Star Plus' show Shaurya Aur Anokhi Ki Kahani.
Shaurya Aur Anokhi Ki Kahani has been entertaining the viewers ever since the first episode. The storyline of the much-loved show has kept the viewers hooked to their television screens.
We have seen how Shaurya and Anokhi have faced several challenges in the past. However, fate has always brought them together.
Shaurya is a professor in a college while Anokhi is his student in Shaurya Aur Anokhi Ki Kahani.
After a lot of hurdles, Shaurya and Anokhi are finally married and the viewers are waiting to see the duo sharing some romantic moments as husband and wife.
We all know that the show rose to fame in no time making the lead actors Debattama and Karanvir a household name overnight.
Well, the success journey of Debattama was not that easy.
We came across an interview where she revealed how she survived in the industry and struggled a lot before bagging Shaurya Aur Anokhi Ki Kahani.
Debattama said she had come to Mumbai after convincing her parents to let her pursue her dreams.
The actress knew no one in Mumbai but lied to her parents that she has made all the arrangements.
Debattama started giving auditions and then she bagged a role in Sony TV's show Ishaaron Ishaaron Mein.
However, after the show went off-air, she gave several auditions but things didn't work out here.
Debattama's parents had given her 4 months time to prove herself.
She had almost given up on her career and had decided to go back.
That's when she got a call for Shaurya Aur Anokhi Ki Kahani and things changed for her forever.
Well, that's called fate!
Debattama Saha has now become a household name and her career is surely reaching new heights.
What's your take on Debattama's success story? Tell us in the comments.
Stay tuned for all the latest updates.