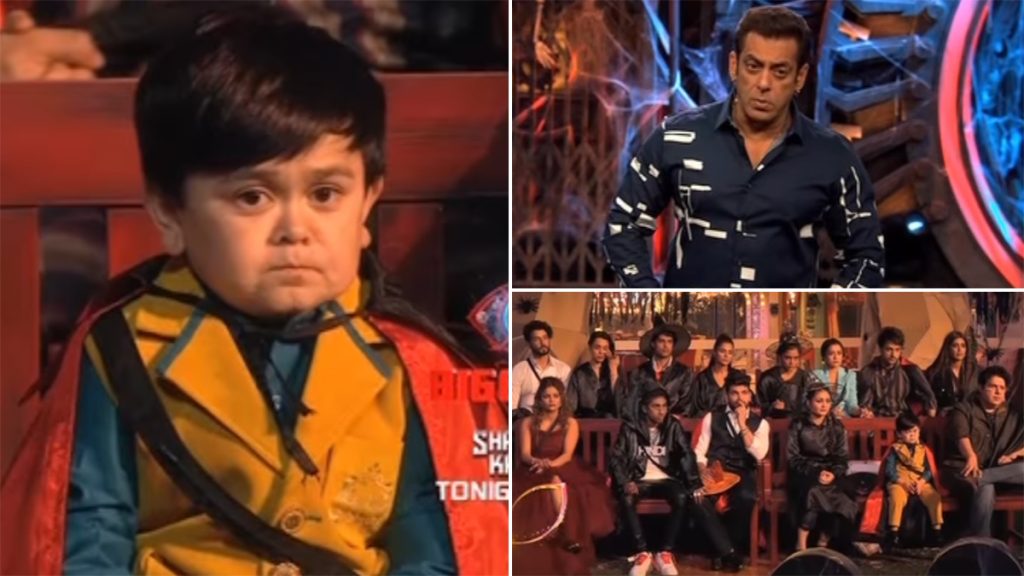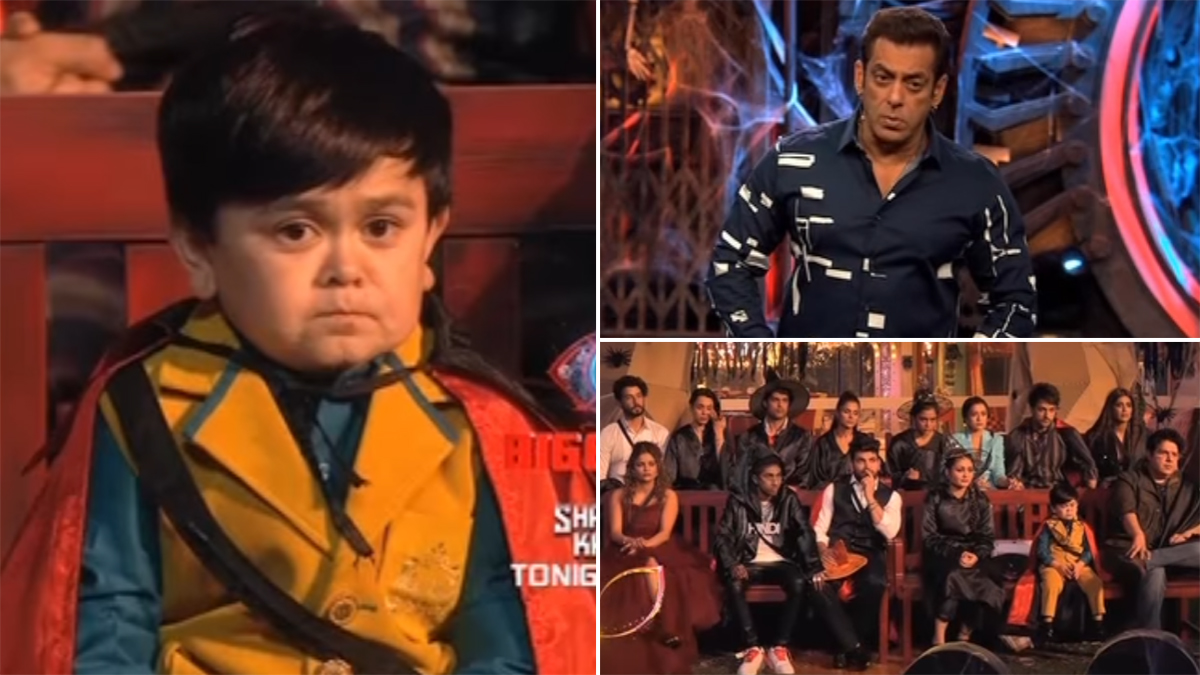 Bigg Boss 16: Shocking! Salman Khan eliminates Abdu Rozik from the show and blames the contestants for this result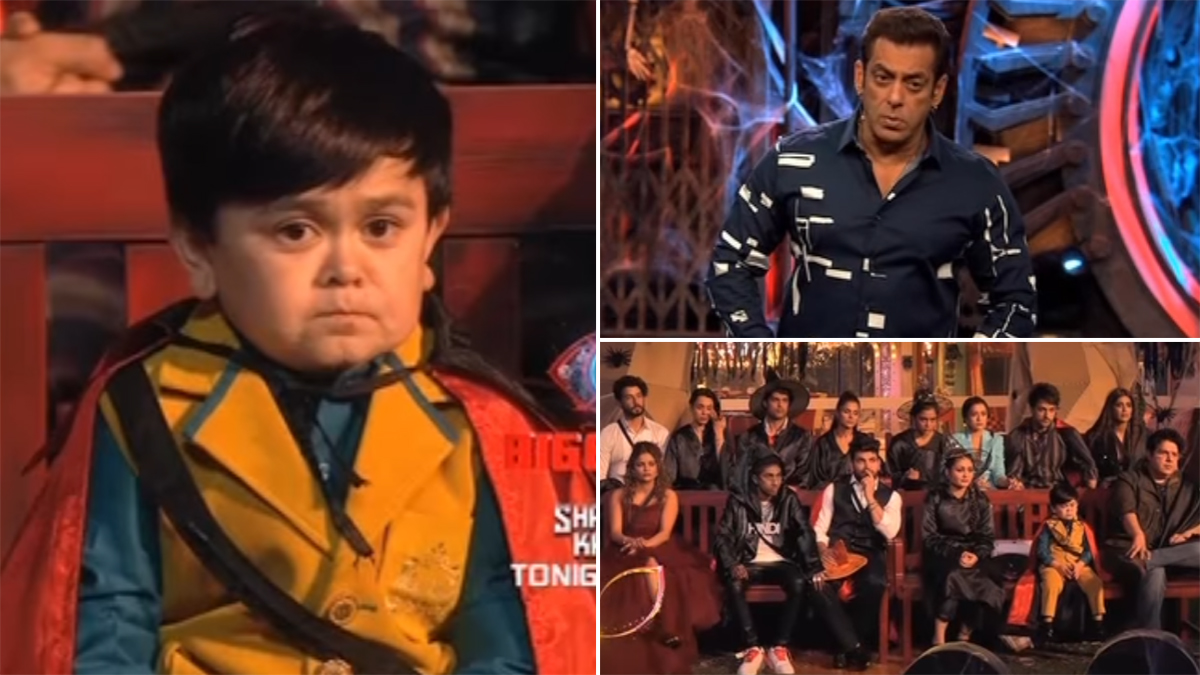 MUMBAI : Yesterday the 'Shukarvaar Ka Vaar' episode was telecasted and we did see how Salman Khan was back to host the show, where he praised a few contestants and bashed a few others.
Salman lashed out at Sumbul for not doing anything in the house. He told her that she isn't seen in the show, and that he is clueless to what she is doing.
He also told her that she didn't even listen to her father and is only running behind one person for attention. He also told her that if she continues this way then she will be eliminated from the show.
On the other hand, he also lashed out at Ankit Gupta for being so silent in the game. He told him that he is not doing anything in the show and that he should buckle up as he seems least interested in the show.
 The only person Salman Khan praised on the show was Abdu Rozik, saying that he is the only genuine player in the game who is spreading positivity everywhere.
 But as we all know, Abdu has been nominated by the contestants of the show, and hence Salman Khan says that since they have nominated him now, he would be leaving the house today. On hearing this the entire housemates broke down as they would miss him.
Abdu was left in shock and didn't know how to react as he made his way to the exit door.
Well, there is no doubt that the show running and the audience loved watching the show because of Abdu.
It will be interesting to see whether Abdu will leave the show or whether Salman Khan is just playing a prank on him.