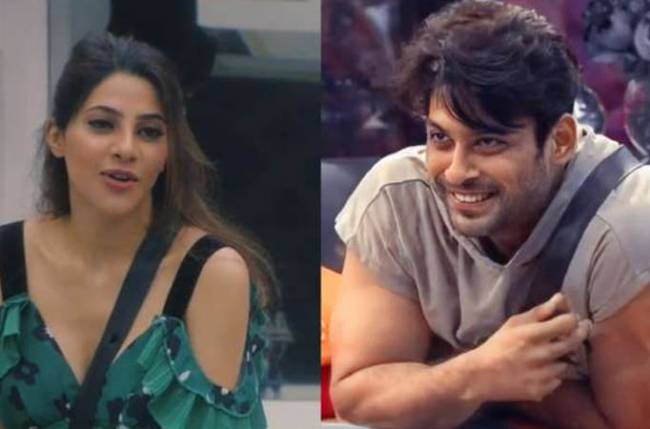 Bigg Boss 14's Nikki Tamboli feels Sidharth Shukla is marriage material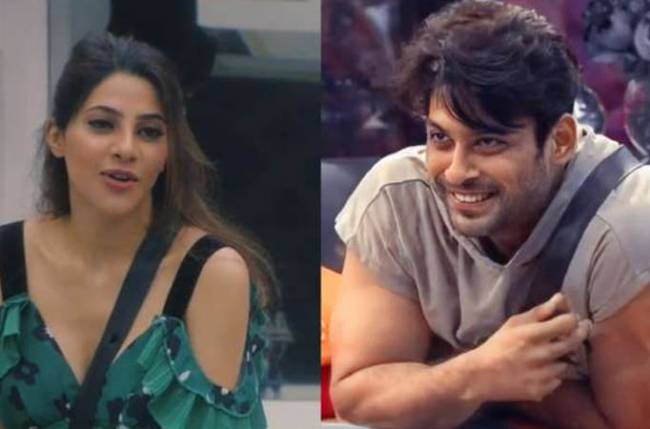 Bigg Boss is back with a bang! Season 14 features some of the popular stars. It also features former contestants including Sidharth Shukla, Gauahar Khan, and Hina Khan.
With the introduction of the first nomination task and with 'toofani seniors' Sidharth, Gauahar, Hina helping the contestants for strategies, the show is becoming interesting. During the task, the participants were seen going against each other, while seniors Gauahar and Sidharth also had an ugly fight. However, after the task was over, they were back to being normal.
The interesting part is Nikki called Sidharth marriage material. It so happened that in last night's episode Sidharth was having a conversation with Gauahar Khan and Jasmin Bhasin. During the conversation, he pointed at Nikki Tamboli and said that she is the kind of a girl that he wants while Nikki called Sidharth marriage material.
Further, Gauahar Khan said Nikki Tamboli is Sidharth Shukla's favorite contestant on the show. To this, Jasmin agrees and asks if they both knew each other before, outside the show. Gauahar tells Sidharth that Nikki will fall in love with him, what will he do then? Sidharth then says that she does love him, and he also does. He then starts singing, "Khullam khulla pyaar karenge hum dono."
What do you think about Sidharth Shukla and Nikki Tamboli's camaraderie? Hit the comment section.