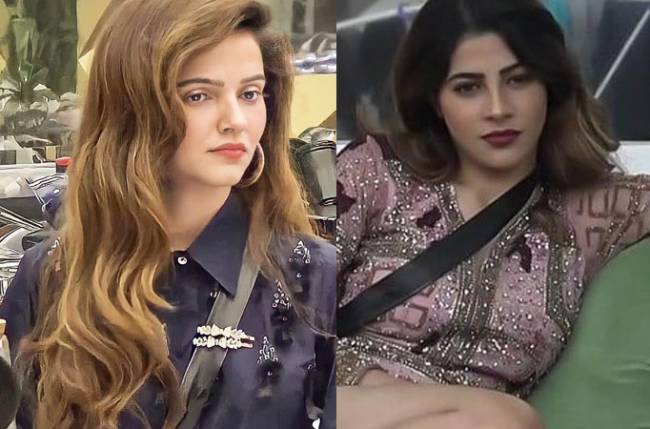 Bigg Boss 14: Whoa! Not Rubina but Nikki Tamboli becomes the first finalist owing to THIS reason!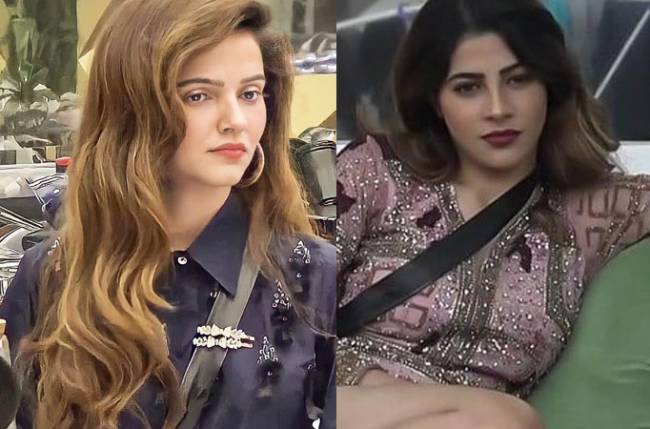 The finale of the show is just a week away, and all the contestants are giving their best shot to be finalists of the show.
This week, Bigg Boss gave the contestant the ticket to finale task, where whoever wins the task would go directly in the finale week and would be the first finalist of the show.
In this task, Paras was the sanchalak. At the beginning itself, Aly, Devoleena, and Nikki were out of the task as they didn't have too many sacks in their drum.
The last fight was between Rubina and Rahul, and almost every housemate was supporting Rahul, barring Nikki, Jaan, and Jyotika, who were the supporters of Rubina.
As per the live feed, though there were 40 sacks in Rahul's drum and Rubina had 30 to 35 sacks, Paras declared Rubina as the winner of the task, and thus, Bigg Boss announced her as the finalist of the show.
But then there was a twist, as Rubina has been punished by Bigg Boss and she is nominated for the entire season so she can't be immune and be the finalist of the show. So he gave her the power to choose another contestant to become the first finalist of the show.
Rubina without even thinking took Nikki's name as Nikki went all out to support her during the task, and thus, she becomes the first finalist of the show. If she doesn't get evicted this week, she is safe next week.
But this decision of Paras irks the housemates and a huge fight erupts in the house.
Well, will Nikki be saved this weekend and would she enjoy being the first finalist of the show?
For more news and updates from the world of television and Bollywood, stay tuned.