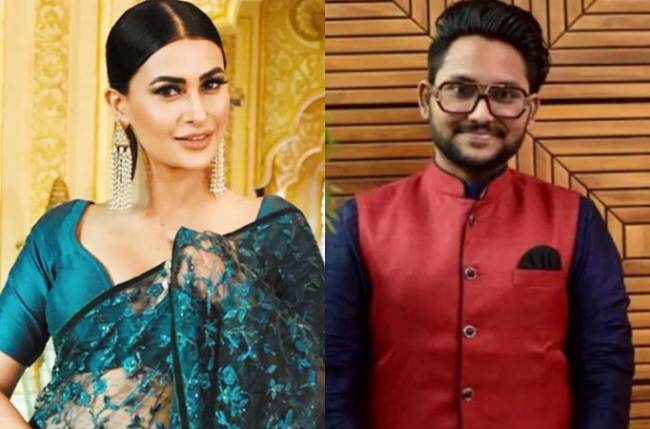 Bigg Boss 14: Pavitra Punia exposes Jaan Sanu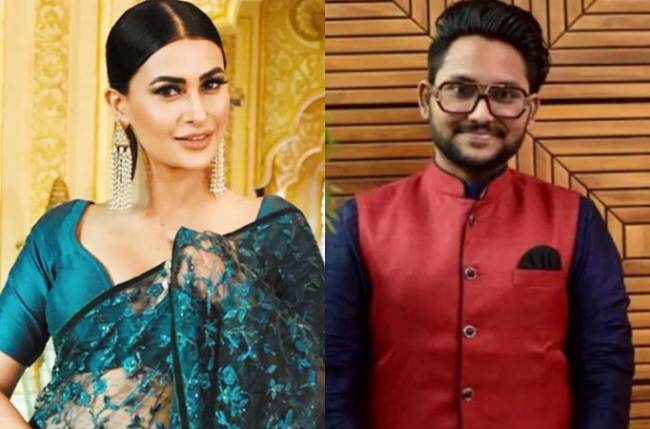 It has almost been a month since Bigg Boss began, and the contestants are already playing and plotting against each other. As days are passing by, the game is getting more intense and interesting.
Yesterday, we saw the eviction of Nishant, who was voted by the contestants of the show and had to leave the house. One person who was very affected was Jaan Sanu who kept crying after he left.
In a video, Pavitra was seen talking about Jaan to Jasmin, where she said that Jaan is a fake person and doesn't have feelings, as when Nishant left, he was upset, but within no time, then he was seen having fun and laughing.
She mentioned that if he was sad, he should be having been sad and no one can change their emotions so quickly. Jasmin tells her that he is a kid.
Pavitra said he is nothing without Nikki. If she is evicted, then he wouldn't be able to play the game, as he is so confused that he doesn't know the game only. His only support is Nikki.
Well, Pavitra could be right as Jaan is very dependent on Nikki, as has been claimed by other contestants too.
What do you think?
Do let us know in the comments section below.
For more news and updates from the world of television and Bollywood stay tuned.